In how many seconds did Usain Bolt win the men's 100m final at the World Athletics Championships?


Who scored the final point of the day in Kerry's All-Ireland SFC semi-final win over Tyrone?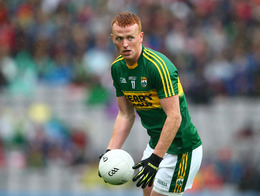 Johnny Buckley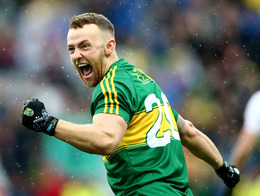 Barry John Keane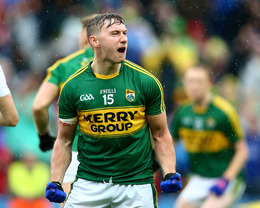 James O'Donoghue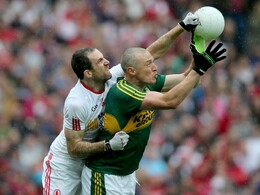 Kieran Donaghy


What number has Luke Fitzgerald been named at for Ireland's Rugby World Cup warm-up with Wales?


Which former club will Jose Mourinho face in the group stages of the Champions League?
Inter Milan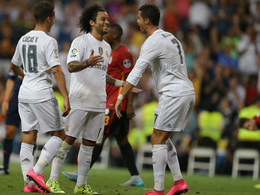 Real Madrid
Porto
Benfica


Top Irish boxing coach Billy Walsh looks set to leave for a job with the US team. How many Olympic medals have Ireland won under his guidance?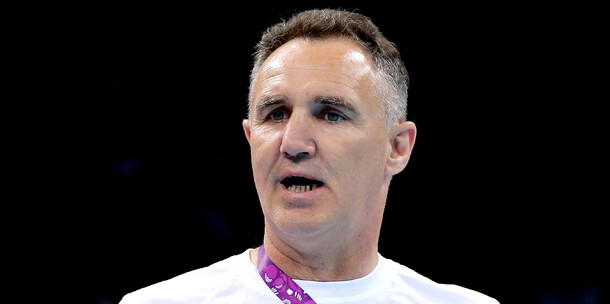 Which Irish MMA fighter will be competing in the Three Arena in Dublin for the first time after being added to the card of UFC Fight Night: Poirier v Duffy this week?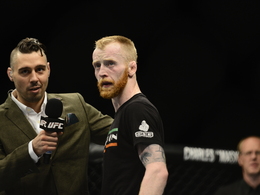 Paddy Holohan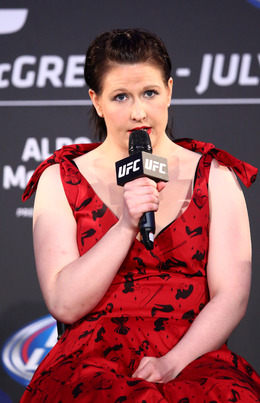 Aisling Daly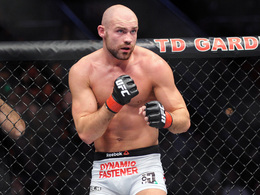 Cathal Pendred
Norman Parke


Ireland's cricketers were beaten by who at Stormont this week?


Former Ireland international Keith Treacy has joined which League of Ireland club?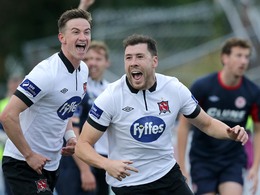 Dundalk
Shamrock Rovers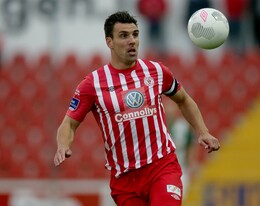 Sligo Rovers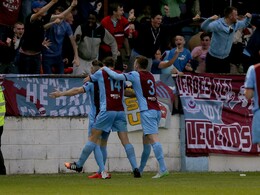 Drogheda United


Jason Ryan has resigned as senior football manager of which county?


Seattle Seahawks quarterback Russell Wilson has said this week that what helped him once prevent a concussion?
An ice bag
A couple of headache tablets
A bottle of water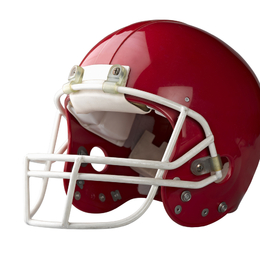 His helmet Answer all the questions to see your result!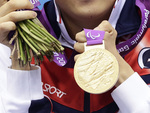 You scored out of !

Gold

Top of the pile, you really were paying attention this week.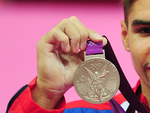 You scored out of !

Silver

Not too bad at all. If you'd paid a little more attention you could have won the gold.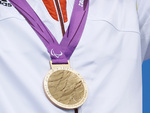 You scored out of !

Bronze

The questions just didn't suit you this time. Maybe try against next week.
You scored out of !

Wooden spoon

Well now. There's not much we can say about that. Do you even like sport?