What's the most important thing to remember in football?
Take each game on its merits.
Ensuring the cat remains firmly in the sack.
Not having unrealistic expectations


Who is the best of these retro bands?
Pet Shop Boys
The Shadows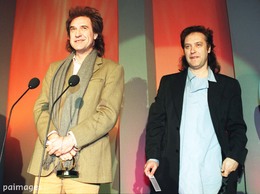 The Kinks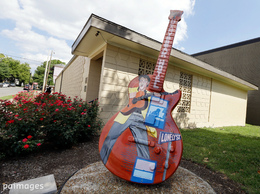 I don't really listen to music.


Which of these results was the most devastating for you personally?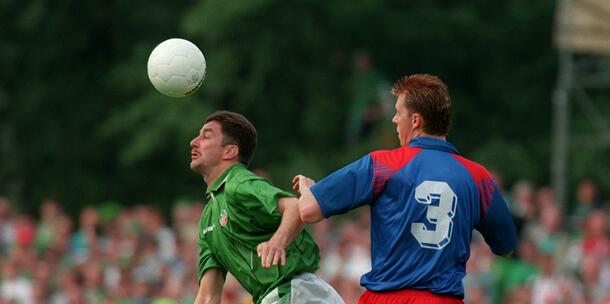 0-0 with Liechtenstein (1995)
0-1 against Northern Ireland (1979)


Who's your favourite film director?
Whoever directed Gone with the Wind.
I don't really watch films


Who do you blame after a bad result?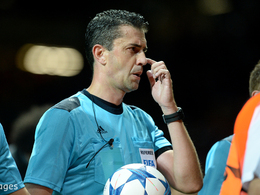 The referee.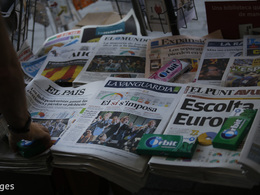 The media.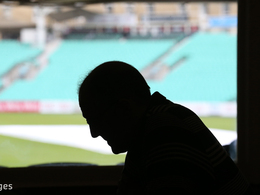 Yourself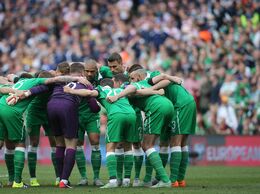 The players


Who's the greatest Irish footballer of all time?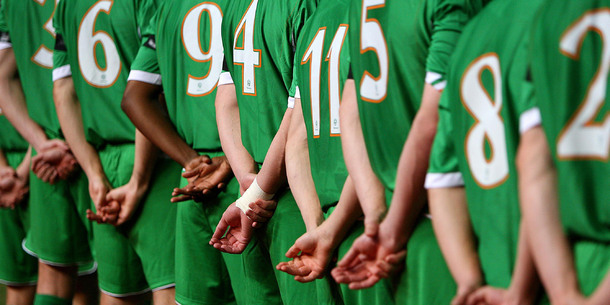 Who's your greatest footballing nemesis?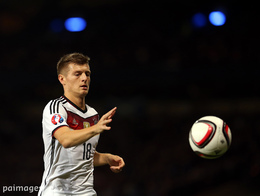 Toni Kroos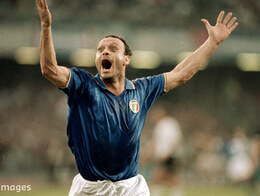 Salvatore Schillaci
Shaun Maloney
Kevin Keegan


Which Premier League team do you support?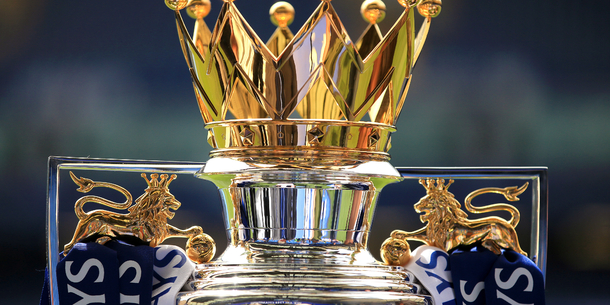 Which of these League of Ireland teams do you support?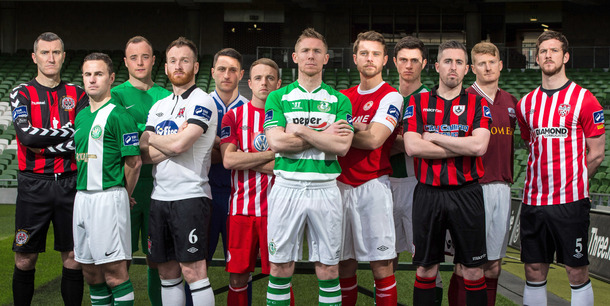 Which of these is the ideal preparation for a big game?
Eating a nice healthy dinner of fish and chips.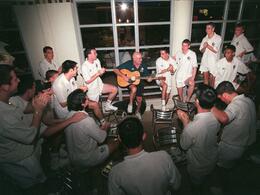 A sing-song with the lads.
A night at the theatre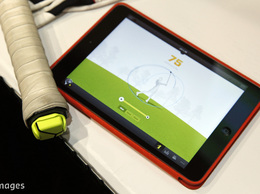 Video analysis. Answer all the questions to see your result!
You scored out of !
Jack Charlton
You love the long ball-style and are a no-nonsense individual.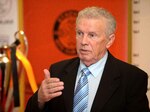 You scored out of !
John Giles
You believe in players and a cultured style of football.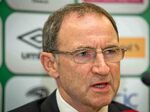 You scored out of !
Martin O'Neill
You're confident you can get the best out of your players on the big occasion.
You scored out of !
Giovanni Trapattoni
We are Ireland, not Brazil, and need to play accordingly.