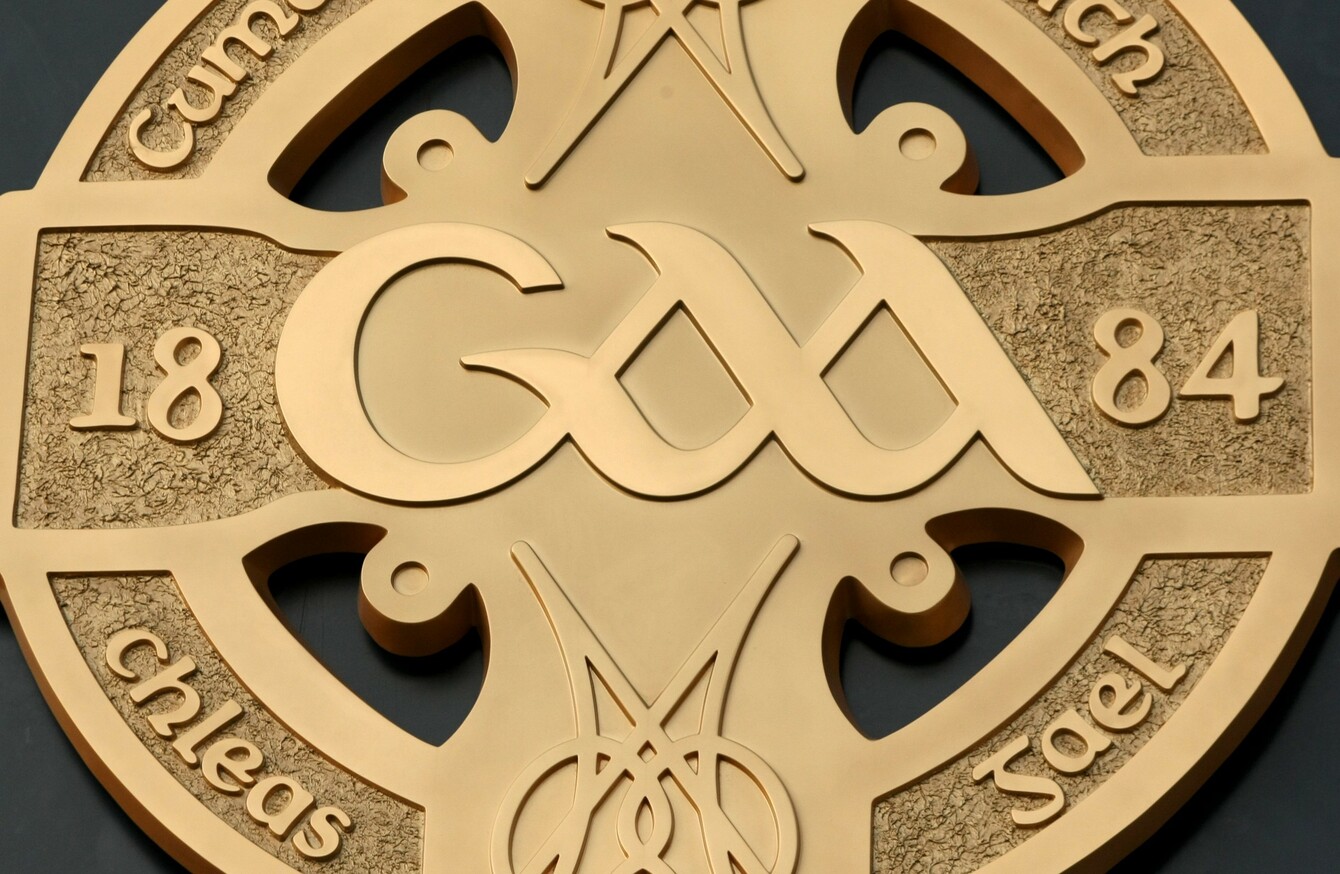 The GAA announced last December that they were introducing blood testing in 2016.
Image: James Crombie/INPHO
The GAA announced last December that they were introducing blood testing in 2016.
Image: James Crombie/INPHO
TYRONE STAR SEAN CAVANAGH believes that blood testing as part of anti-doping measures is not a problem for GAA players but it is the time when tests are conducted that causes frustrations.
The GAA's Medical, Scientific and Welfare Committee (MSW) confirmed in December it would conduct blood testing for the first time in 2016 as part of a new anti-doping programme to be rolled out by Sport Ireland.
Cavanagh has no qualms with the introduction of such a measure but questions scenarios whereby players are held up for long spells after games.
"The way in which the testing is done can be an issue at times. Last year we played Sligo here and my younger brother, Colm, and Peter Harte were tested.
"As a team, we went to the Regency (Hotel) and got a bite to eat. We were waiting on them to finish up. I think there was a game after us, Donegal playing someone (Galway) afterwards.
"But we were up the road at maybe 8 or 9 that night and Peter and Colm were still sitting here (in Croke Park) waiting to give their samples.
"We've seen it at training on a Tuesday night, an hour from home and guys are sitting at a quarter to twelve at night waiting to give their sample, when they have to get up for work the next morning at seven o'clock.
"As amateur players, sometimes that can be quite frustrating. From what I believe, they're bringing in the blood testing now. We're being told it's blood testing as well as urine testing.
"I wouldn't have a problem with the blood testing, it's the time which can be very frustrating for players.
"But look, if you were to tell me that the blood testing could be done instead of the urine testing, and it could be done in 10 seconds, I'd say most players would be happy enough to do that.
"It's a timing issue sometimes, that can cause an issue."
33 year-old Cavanagh is one of the longest serving players at the elite level of inter-county Gaelic football.
He revealed how often he is tested.
"I'd say probably on average once a season. There's certain seasons I've been tested three or four times.
"Some seasons you might get lucky enough and not be tested but I'd say I've been tested 10, 15 times."
The three-time All-Ireland winner believes there is a greater risk currently of GAA players doping.
In June last year, Monaghan footballer Thomas Connolly was given a two-year ban after testing positive for anabolic steroids.
"I'd say there's probably a great chance now," admits Cavanagh.
"Whenever we were tested ten years ago, the worst thing you could probably fall foul of is a dodgy lemsip.
"Nowadays there's that much proteins, branch chains, amino acids, I don't even understand half the stuff the boys are taking to be honest.
"It's a complete minefield at the moment. I'm not all that into it. I'm still stuck in the Tracker bar and Jaffa cake era, 10 years ago!
"Look, some guys are hugely into it nowadays so I'd say there probably is a chance, whether purposely or not purposely that there probably are guys that are playing that have something in the system that shouldn't be there. That's just a fact of life."