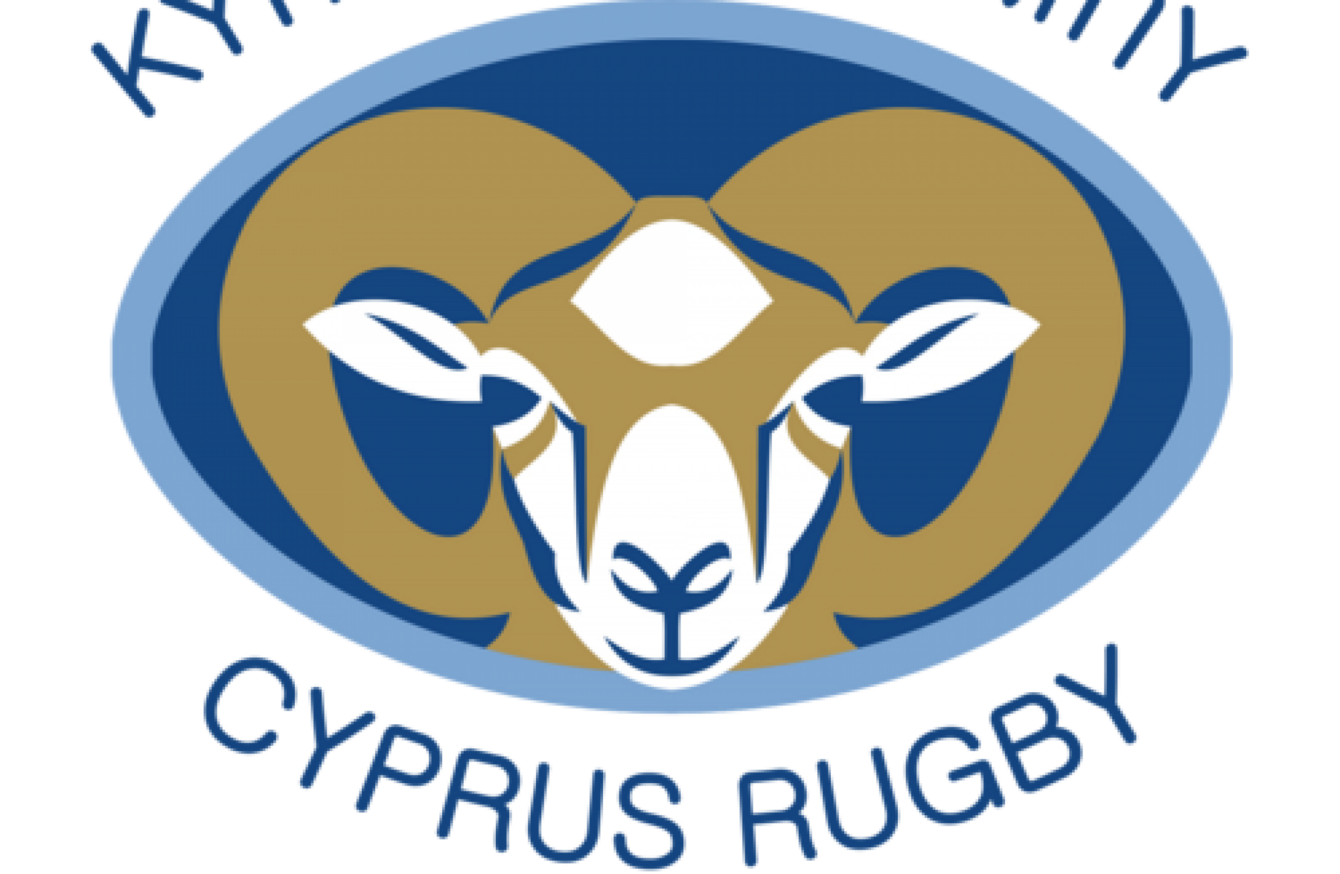 Cyprus Rugby went on a 24-game win streak.
Cyprus Rugby went on a 24-game win streak.
A LOT IS rightly being made of New Zealand's current 18-game win streak — one that Ireland will hope to bring to an end in Chicago — but the All Blacks still have a ways to go if they are to match, or beat, the world record run of Cyprus.
The Cypriots only played their first competitive rugby match on 24 March 2007 but it was the beginning of something special.
After winning their first four games, they suffered defeat to Israel in September 2008.
However, their record over the next six years was played 24, won 24 with only one game — an 8-6 victory over Bosnia — being particularly close.
The run should have meant that Cyprus qualified for the 2015 Rugby World Cup.
However, the International Rugby Board (IRB) rejected the Cyprus Rugby Federation (CRF) application for membership and so a group of players — most of whom were English-born amateurs funding their own flights to and from Cyprus — were left with a massive winning streak but no end product to show for it.
The problem for Cyprus was the lack of a four-team domestic 15-a-side league which is laid out in the IRB Membership Pathway and Criteria.
Cyprus actually did have a seven-team 15-a-side league at the time. However, four of the sides were British Royal Air Force and Army teams, technically playing on British soil and affiliated to the Rugby Football Union and not the CRF.
Worse still, Andorra has no domestic 15-a-side league and they still have full membership of the IRB while, as they were turning down Cyprus, world rugby's governing body were welcoming both the UAE and Greece into the organisation, despite neither matching full acceptance criteria.
This meant that, even though they topped Division 2C, the Moufflons — the name comes from a type of wild mountain sheep — did not get to face the top side in Division 2D in the opening round of European RWC qualifying on May 2013.
It's obviously quite unlikely that Cyprus would have reached the 2015 Rugby World Cup as they would have had to beat the winners of Divisons 2D, 2B, 2A, 1B and 1A in Europe — namely, Luxembourg, Israel, the Netherlands,Germany and Russia — before going into a playoff tournament with the third-best African team (Zimbabwe) and then Americas's fourth-best (Uruguay).
However, it seems unfair they didn't even get the chance with Slovenia — a team they had beaten 49-8 and 34-3 on their way to the world record of 24 wins — taking their spot and falling at the first hurdle to Luxembourg.
For what it's worth, Cyprus beat Luxembourg 50-0 and 48-7 in their two games.
Since their world-record streak came to an end, things have not been as easy for Cyprus. They've only managed two wins in six games and their last encounter was a 47-15 hiding at the hands of Lithuania.
However, the tiny island of just one million can still boast that win-streak, and will be hoping — along with Irish fans — that New Zealand don't get near it.