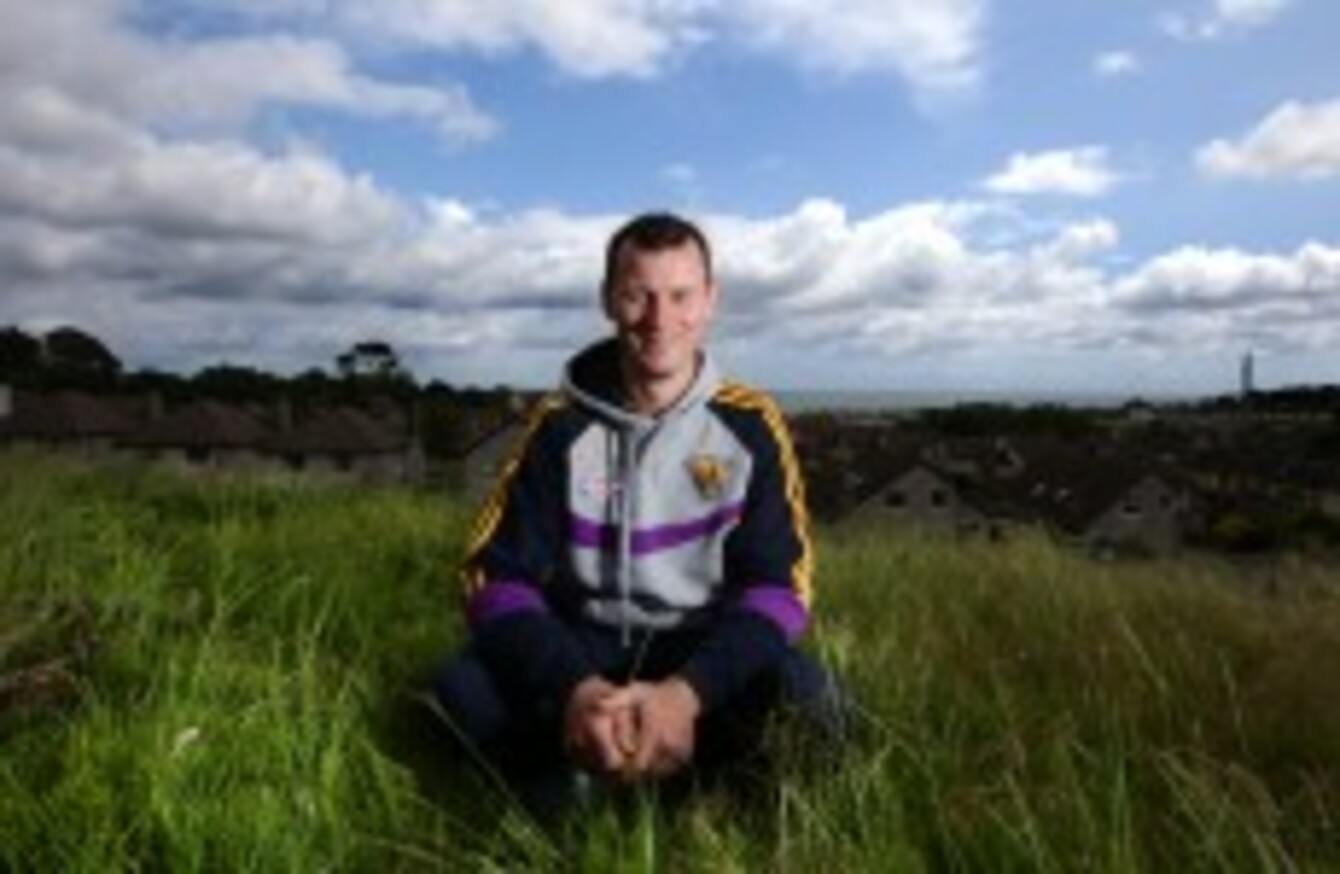 Oulart-the-Ballagh stalwart Darren Stamp has endured a frustrating time with injuries.
Image: Cathal Noonan
Oulart-the-Ballagh stalwart Darren Stamp has endured a frustrating time with injuries.
Image: Cathal Noonan
OULART-THE-BALLAGH and Wexford senior hurling finals have gone hand in hand in recent years.
Barring 2014, they've contested every Model County decider since 2004, and won eight of them in that period of time.
There was five-in-a-row from 2009-2013 but Oulart fell at the quarter-final stage last year, shocked by Glynn-Barntown.
Now they're back but one man who's been such a mainstay for the club over the past decade, and more, will be kicking his heels on the touchline.
Former Wexford star Darren Stamp can't catch a break this year, sidelined by calf and hamstring problems.
He thought he was almost back to full fitness a couple of weeks back but that's before he tore his calf muscle in training, an injury that felt to him like his muscle literally exploded.
He's waiting on a scan to ascertain the full extent of the damage but it's looking like Stamp, 34, is facing up to two months on the sidelines.
He'll hope that Oulart can see off a youthful St Martins in this afternoon's county final and make significant progress in the Leinster championship if he's to puck another ball in anger this year.
"I just can't get right," a frustrated Stamp told The42. 
"I tore my calf in shit two weeks ago in training, when I thought I was coming back right.
"I can't get a f*****g break, I haven't been doing a thing. Watching the boys, that's the worst thing, going to training and you can't do anything is a pain in the f*****g hole.
"I had five minutes against Buffers Alley and one intermediate game. I can't get it right."
Stamp, from the outside looking in, is confident that Oulart can regain their county crown at Innovate Wexford Park.
"If we hurl, we'll win, if our heads are tuned in, we'll win," he says.
"St Martins are woeful young, I think they had a chap or two playing the last day and they were only 16 or 17.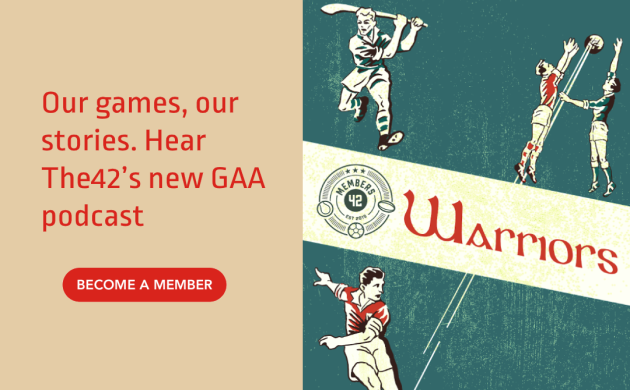 "Most of them are under 20 but they're talented and won a lot at underage, minor and U21.
"They're like us a few years ago, we won everything underage but it looks like they're missing young Jack O'Connor, who would be a big loss.
"He's supposed to have broken his thumb and had an operation so I'm assuming he's not playing."
Stamp can trace his own injury woes back to the county final against Ferns St Aidan's two years ago, when he tore his calf muscle.
It's been a series of recurring problems since then but this latest setback has left him incredibly frustrated.
"I went to a chiropractor a month and a half or two months ago and I was told that I was all out of line in my hips," he recalls.
"So I thought 'that's grand' and I started back heavy training.
"Two weeks ago, the calf exploded. You know the way you're running along and you can feel a bit of a nick but I could feel this ripping."
The injury has affected his mental state, more than anything.
"Terrible, I'd rather not be there at all. I hate looking at the boys hurling when you can't do anything about it."
In his absence, Oulart have still managed to reach another county final, with a nice blend of youth and experience in the team.
"We've a few young lads starting their first county final – Tommy Storey, Kevin Sheridan, Peter Sutton.
"Then you have the more experienced lads like Keith Rossiter, the Jacobs, Garrett Sinnott, Eoin Moore, David Redmond, Shaun Murphy, Paul Roche.
"Losing last year was probably the bit of a rest the boys needed.
"If we won that quarter-final, we would have won the county final but that would probably have papered over the cracks at that stage.
"It would have been tough going, 11 county finals in a row, but the bit of a break was grand, lads could relax because you're waiting for that day when you lose, wondering how you'll feel, can you come back, is it the end of the road?
"So the break did the lads the world of good."