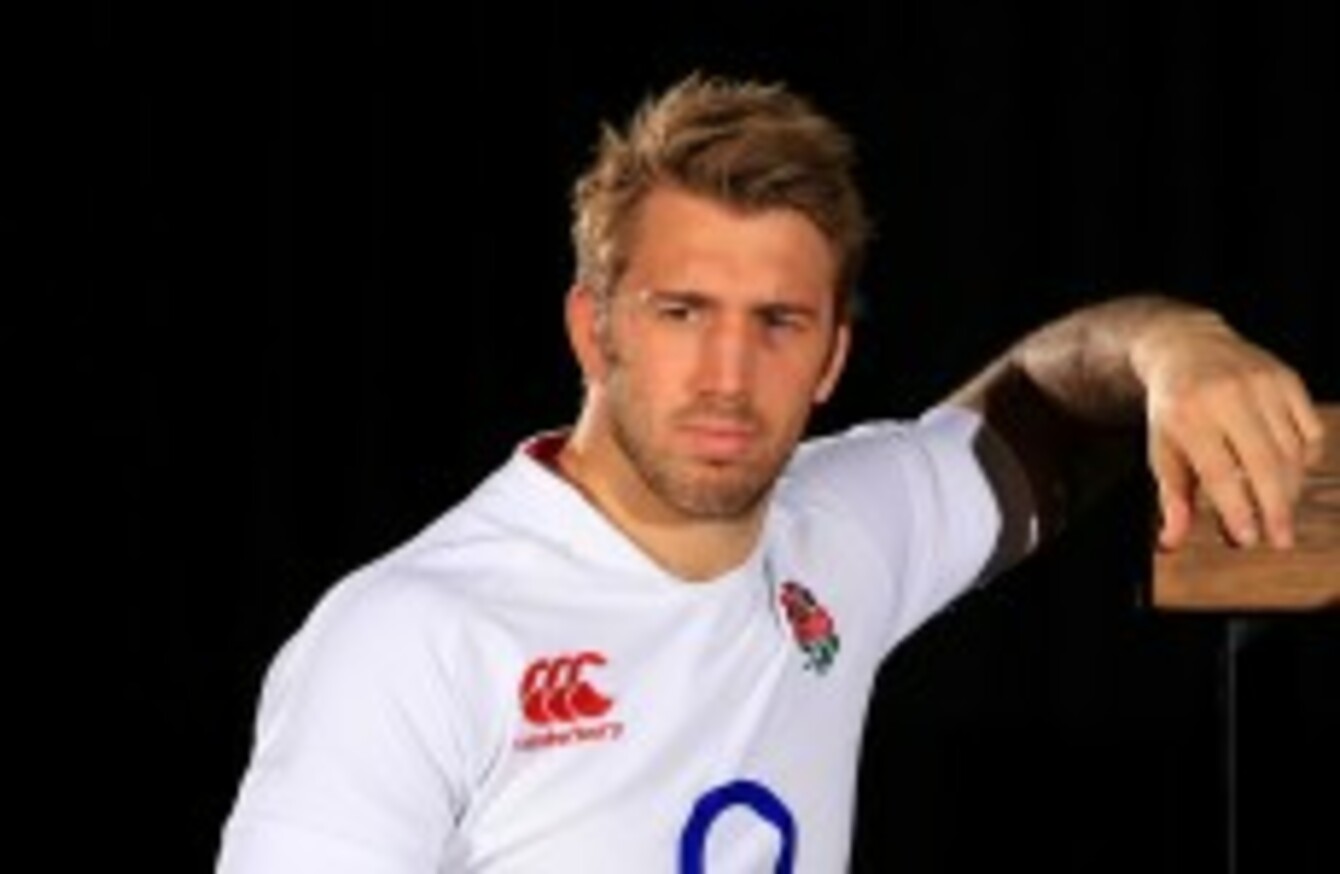 Image: Stephen Pond/PA Wire/Press Association Images
Image: Stephen Pond/PA Wire/Press Association Images
Who's that coach again?
STUART LANCASTER IS in the third year of his England revolution and there are few who don't respect what he has done to rejuvenate the 2003 World Champions.
On the field, he contributed no serious developments to the game of rugby, but off it, he appears to have instilled a humility in the English national side – I think we can all agree, that's a feat.
England are good again then?
Having been hammered in the Six Nations decider 10 months ago, England put their disappointments aside with a successful November that saw them overpower Argentina and Australia before stubbornly refusing to take  more than an eight-point beating from New Zealand.
If the Six Nations is a tournament won with momentum, then nobody has more of that currency to gain on the opening day than England as they visit Paris to take on this very Anglo-Saxon incarnation of France.
Tipping point
Lancaster's success to this point means he is a man under pressure. The nation generally accepted coming up short in Cardiff, because the Lancaster project was seen as being ahead of schedule.
The 44-year-old has brought in a host of young faces with a view to blooding them in plenty of time for hosting the World Cup. Now though, that World Cup is just around the corner and Lancaster is having to balance the image he wanted to create for England with a 'spirit of Euro 96′ to drum up a frenzied support.
The nature of the beast means it is unlikely that Lancaster will be allowed another free ride if England come away empty-handed again come the March finale.
Any missing men?
Manu Tuilagi has long been a doubt for the Six Nations, but still appears to be a way away from contention. His understudies have been struck down too. Joel Tomkins, centre November, misses out along with Jonathan Joseph and Henry Trinder. The back three is also a depleted area with  Marland Yarde, Christian Wade and Ben Foden missing out.
So, there are weaknesses
With the exception of Tuilagi, even a full strength Chariot would appear to fill a basic template of back-play in comparison to other nations at the elite level of international rugby.
With so many centre and back three options missing, things are only going to be more disjointed for Lancaster's back-line and it will be interesting to see how they can defend if a team can build phases against them and create mismatches in wide channels.
Have they got a key man?
While the backs offer little to fear aside from pace and raw physicality they could struggle to make openings in open play. However, England have a pack which can go toe to toe with anybody, and the man hoping to turn them from a dominant eight to an explosive force will be Saracens number eight Billy Vunipola.
If Vunipola can punch holes in defences and show off his off-loading skill-set, then suddenly that back-line that we've bad-mouthed so much will suddenly be a lot harder to put down.
Kicker's good too by all accounts
If there's one thing you can bank on England doing well this tournament, it's kicking their goals. As long as Owen Farrell remains fit the Chariot boasts the steadiest place-kicker outside of Chez Halfpenny.
The Saracens number 10 may operate within some pretty one-dimensional back-lines, but he is solid in defence and even offers a running threat of his own when the defence is tempted wide.
Possible starting XV:
T Brown: C Ashton, B Barritt,. B Twelvetrees, A Watson; O Farrell, L Dickson: J Marler, T Youngs, D Cole; J Launchbury, C Lawes; T Wood, C Robshaw, B Vunipola.