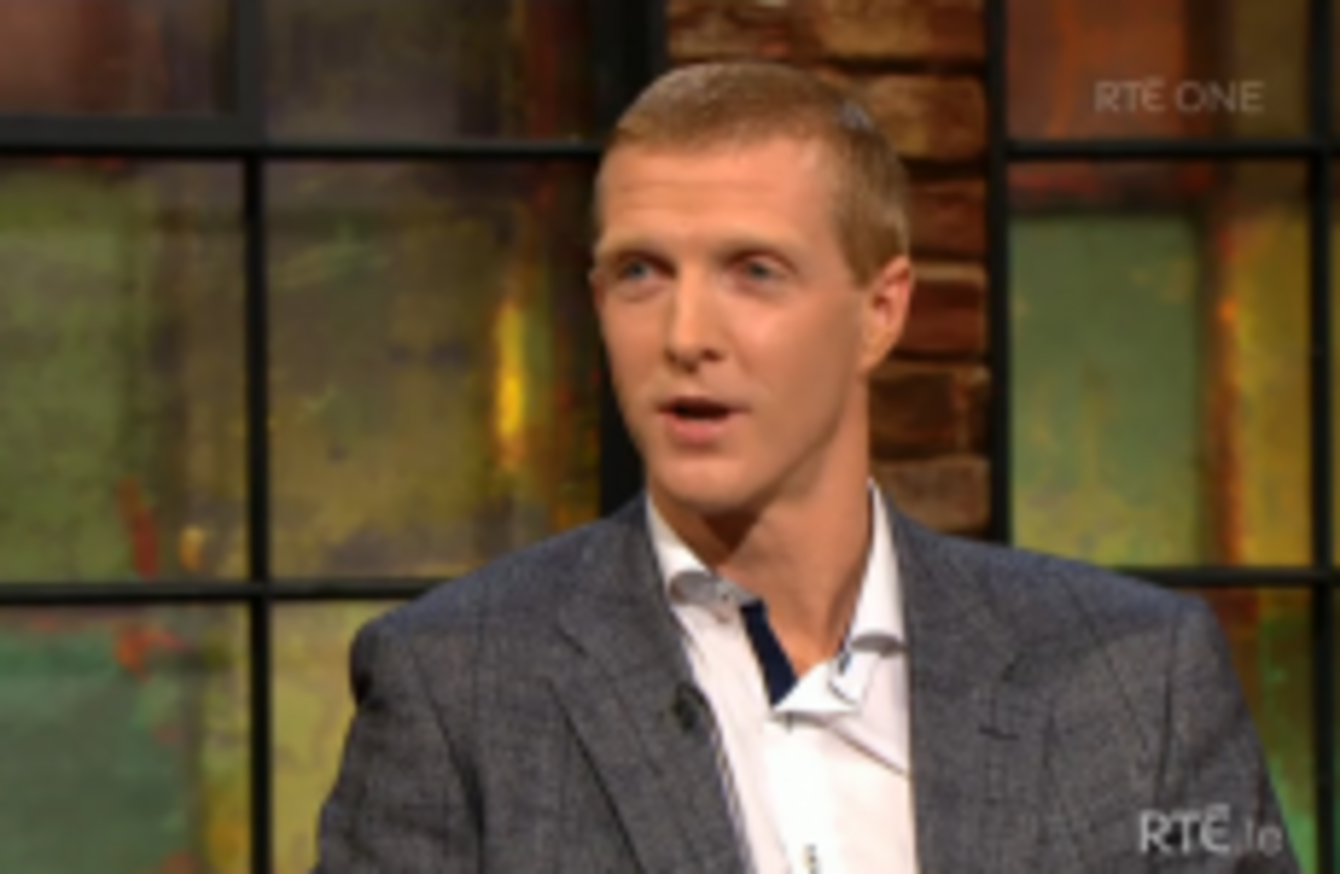 Henry shefflin: I don't buy that at all.
Image: RTE
Henry shefflin: I don't buy that at all.
Image: RTE
HENRY SHEFFLIN SAYS Donal Óg Cusack's famous 'Stepford Wives' label for the Kilkenny hurlers did an injustice to the black and amber.
The now-retired Cats legend launched his book this weekend and appeared on the Late Late Show last night where he insisted he didn't buy the description of Brian Cody's team as robots.
"When he first said it I wasn't quite sure to be honest," Shefflin told Ryan Tubridy. "I was at a media event actually and I asked the lads to turn off the recorders and they kind of gave me a sense of it and I was like, right fair enough, that's his opinion.
"But it was actually when I was sitting down at home with Deirdre in the sitting room one evening and I turned on the show and the ladies were going around like robots and it clicked with me what he was making reference too.
"And I text one of my colleagues Tommy Walsh, who was a fiery divil himself, and  said 'I see we're on the telly'. And he text back very quickly: 'I see so, and there'll be an answer for that later on in the year.'
"What [Cusack] meant was… we were rivals on the field definitely. We were competing to be the best at that moment in the early 2000s. They were an excellent team and we were an excellent team as well. But I suppose our paths just crossed and went different ways then.
"They obviously had their own issues with the county board and within the GAA structure down there. We had no such issues. And they obviously went on strike and they felt we didn't support them and that caused a tension between both sides."
He continued: "Would there be a respect there absolutely? But there definitely was a tension. I wouldn't say it was unpleasant but it wasn't friendly. Because I must say with the GAA community, we play, the spectators are sitting together, when the match is over we respect each other, and go off and have drinks.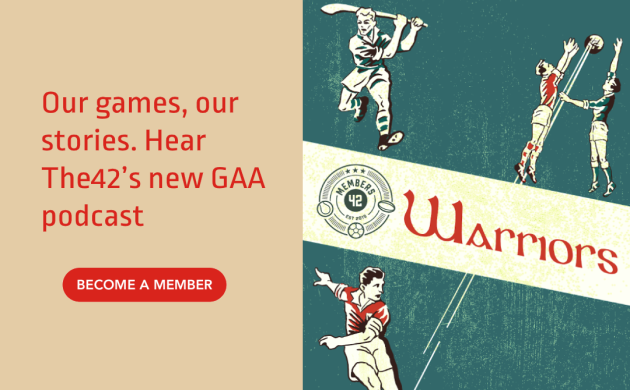 "We'd have healthy rivalry with Tipperary but that wasn't there with Cork at that time. Because they felt we didn't support them.
"The Stepford Wives thing I just don't buy at all. It did an injustice to the Kilkenny hurling team and the supporters at that time. Donal is a very opinionated person and I'm working with him now in The Sunday Game. And he's very good, he's an excellent analyst because he has his opinions obviously and strong ones."