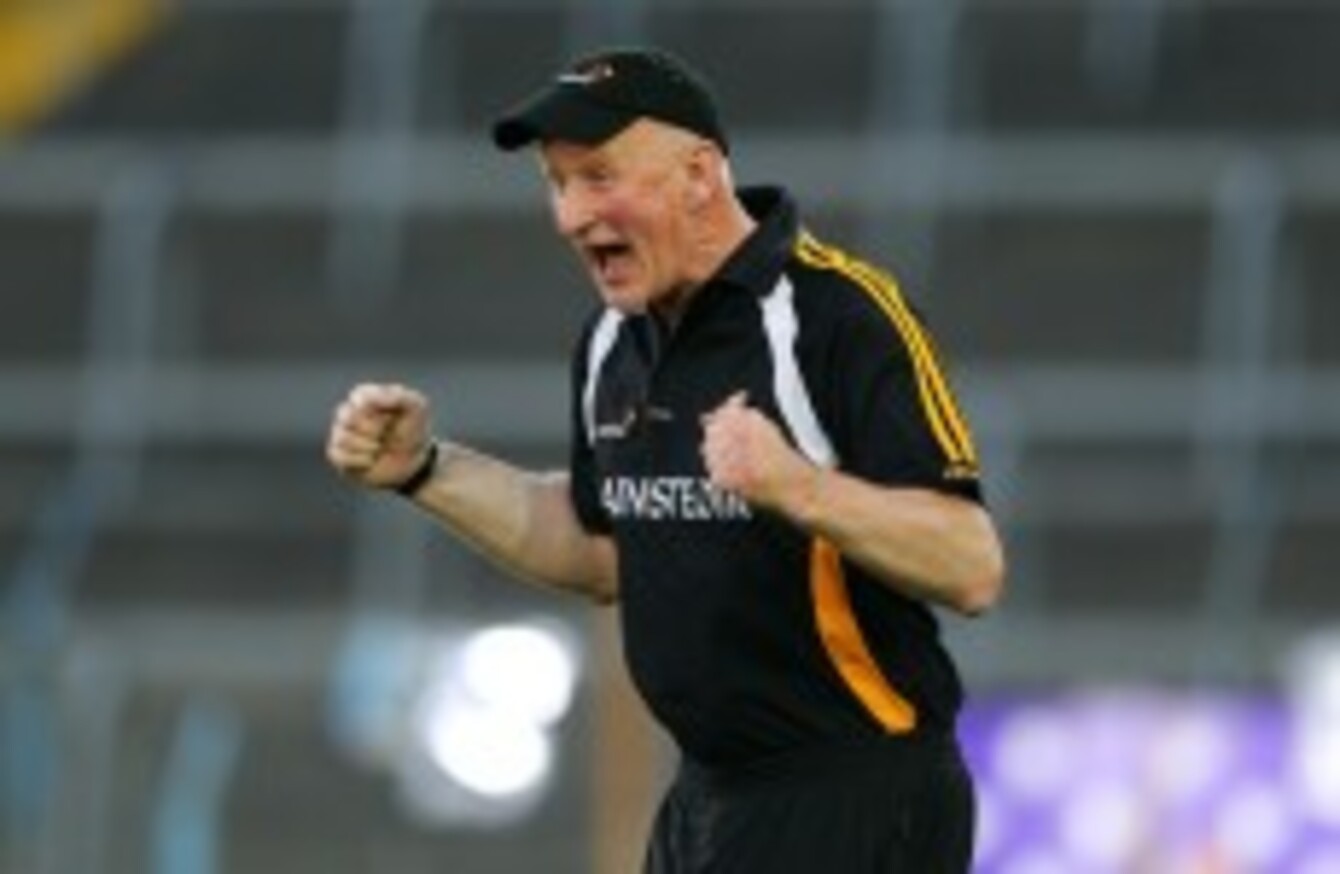 Cody's competitive instincts still burn strongly.
Image: Lorraine O'Sullivan/INPHO
Cody's competitive instincts still burn strongly.
Image: Lorraine O'Sullivan/INPHO
KILKENNY MANAGER BRIAN Cody says his side have never taken All-Ireland finals for granted as they target a 35th title.
The Cats face Limerick at Croke Park this Sunday in the semi-finals, following a dominant victory  for TJ Ryan's men over a lethargic Wexford two weekends ago.
Cody was forced to watch last year's final between Clare and Cork after his Kilkenny team were beaten by the Rebels at the quarter-final stage. The 60-year-old says he enjoyed the spectacle, but would "rather not be sitting there watching" it this year.
Not that he feels Kilkenny have a preordained right to be in All-Ireland finals.
No, no, no, no; we don't look upon it as an annual jaunt, that you go up there to have a privileged position on All-Ireland final day. You battle for that, you fight for that and if you don't achieve it, you say fair play to the fellas who are there."
That said, the desire to reach finals still burns as strongly as ever in his Kilkenny squad, and Cody doesn't believe that "you can tire of being competitive or tire of striving to win the All-Ireland final."
Ryan's Limerick side are the hurdle to be jumped this time for Cody and his players, and the experienced manager is complimentary about what he has seen from the Treaty County in recent times.
"[I was] impressed with Limerick last weekend and before that as well," says Cody. "They were in an All-Ireland semi-final last year and would have been disappointed that they didn't play to their potential in that game and they've been working since.
"They're strong all over the field, have great experience plus they've some great players who have come through in the last few years. Against Wexford they were outstanding."
Given the sheer volume of championships he has been part of, the successes he has enjoyed and the players he has dealt with, Cody is always in an ideal vantage point from which to judge the quality of the hurling landscape.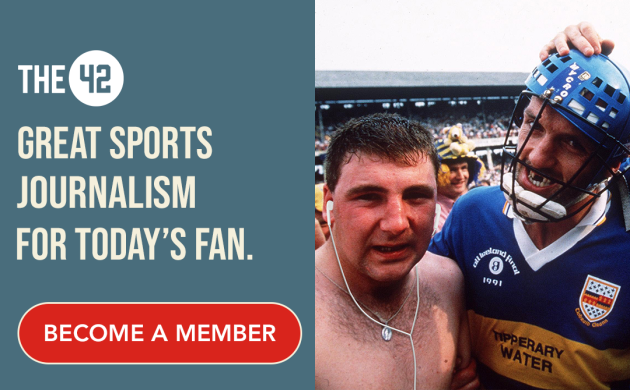 The last two years have been thrilling for the sport's fans all over the country, with consistently exciting games. However, Cody believes a belief that hurling has improved recently ignores the quality that went before.
I think it has taken off a long time. I thought the previous summers were pretty good as well to be honest. Obviously when new teams come along and win the All-Ireland final, it generates a great sense of excitement or something different or something better than was there before.
"I always think that every year it's good regardless of who wins it because to win the All-Ireland final is a serious achievement. I never bought into that it was a better standard of hurling or type of hurling than we had seen before.
"I would say the games over the years have been outstanding games as well but what is the most recent is sometimes looked upon as being something better."