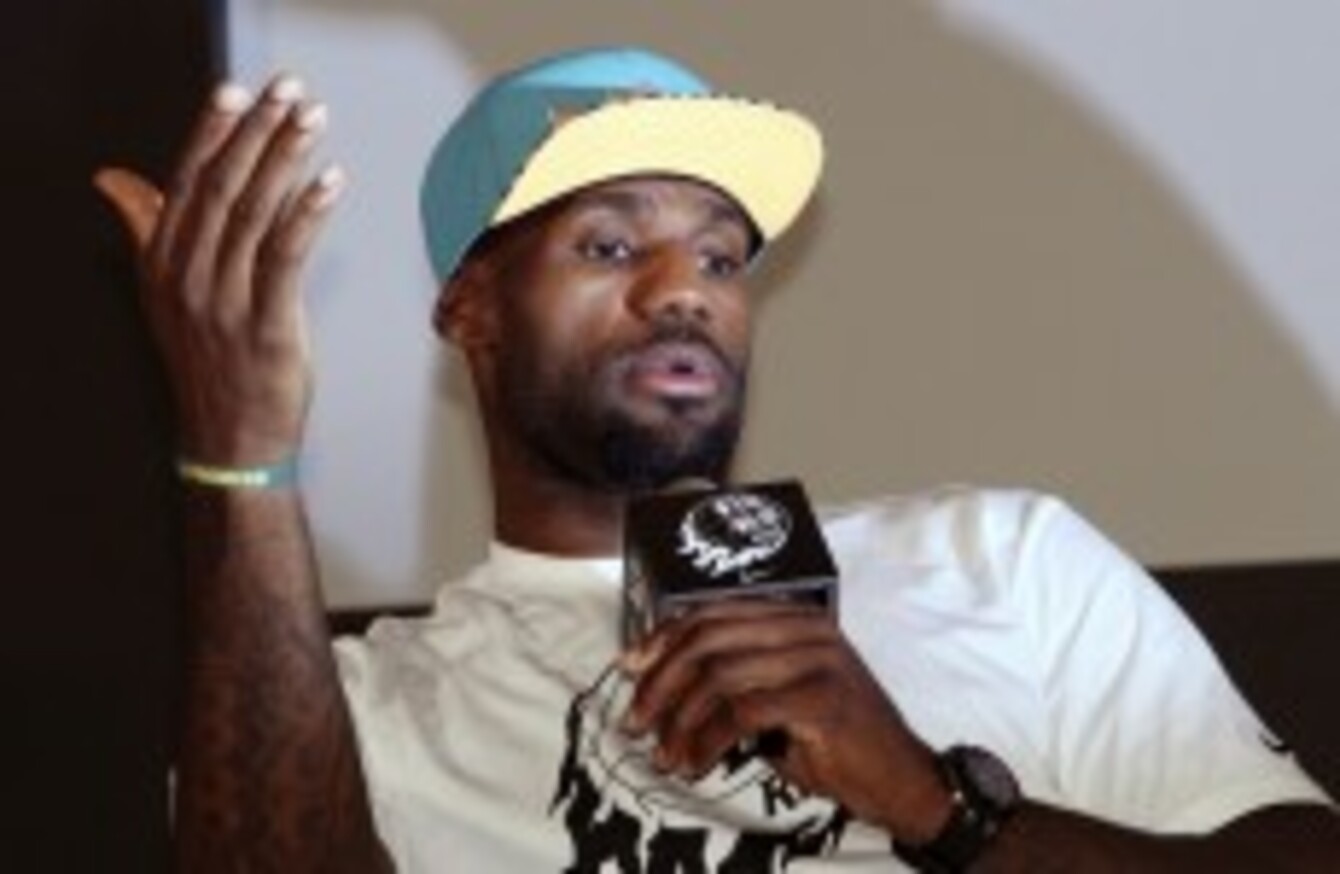 Image: AP/Press Association Images
Image: AP/Press Association Images
IN CASE YOU'VE forgotten, the biggest American sports story of the summer was LeBron James's decision to become a free agent, leave the Miami Heat and, ultimately, return home to re-join the Cleveland Cavaliers.
Yes, that all really happened.
The big reveal came when LeBron penned an open letter in Sports Illustrated explaining his decision. It included lines like this:
Before anyone ever cared where I would play basketball, I was a kid from Northeast Ohio. It's where I walked. It's where I ran. It's where I cried. It's where I bled.
And this:
In Northeast Ohio, nothing is given. Everything is earned. You work for what you have. I'm ready to accept the challenge. I'm coming home.
As a piece of writing, it's actually very powerful — even more so if you're a Cavs fan. The only thing that could make it better is if it was delivered in the authoritative tones of Morgan Freeman.
While the world gets busy making that happen, impressionist Frank Caliendo gave it his best shot:
Source: ESPN/YouTube