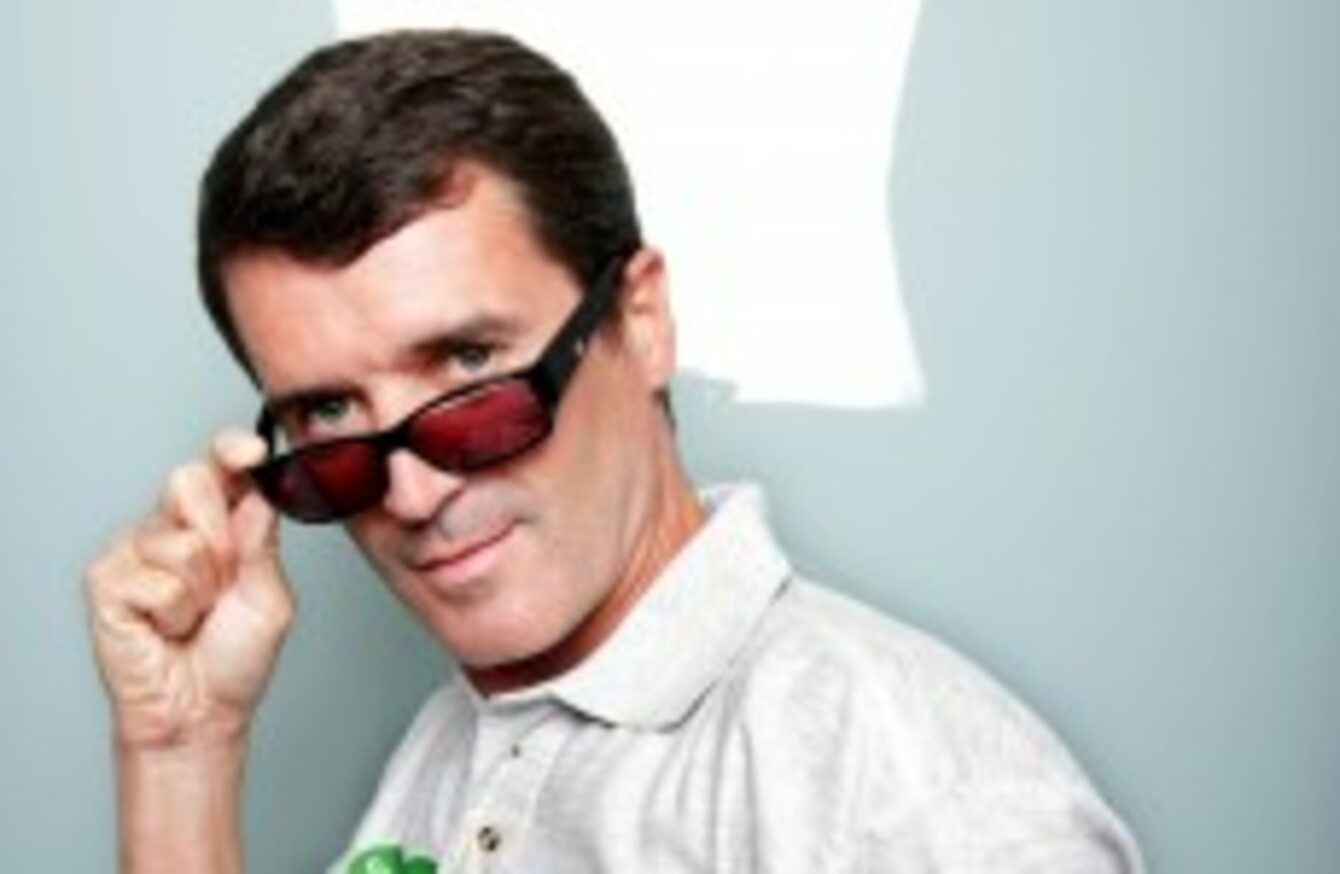 Roy Keane: on the list.
Image: INPHO/Morgan Treacy
Roy Keane: on the list.
Image: INPHO/Morgan Treacy
WE'VE ALL BEEN there, right?
You're invited to a statue unveiling ceremony by a former boss but you left the company on bad terms. What to do?
Roy Keane is facing such a dilemma ahead of tomorrow's Old Trafford event, in honour of Manchester United manager Alex Ferguson.
The former United and Ireland skipper, Keane, does not enjoy a good relationship with his one-time coach, after a sudden exit from the club in 2005.
Keane was told to leave the Premier League giants after he made critical comments of young team-mates on MUTV.
Fergie however has offered an olive branch to his former lieutenant this week by including him in the list of former players he's asked to attend.
Former skippers from Ferguson's 26-year tenure are expected to turn up while other selected players — like Cristiano Ronaldo and Ruud van Nistelrooy — have also been invited.
The Telegraph today report that it's unclear if Keane will attend but a list of guests is expected to be made public today.