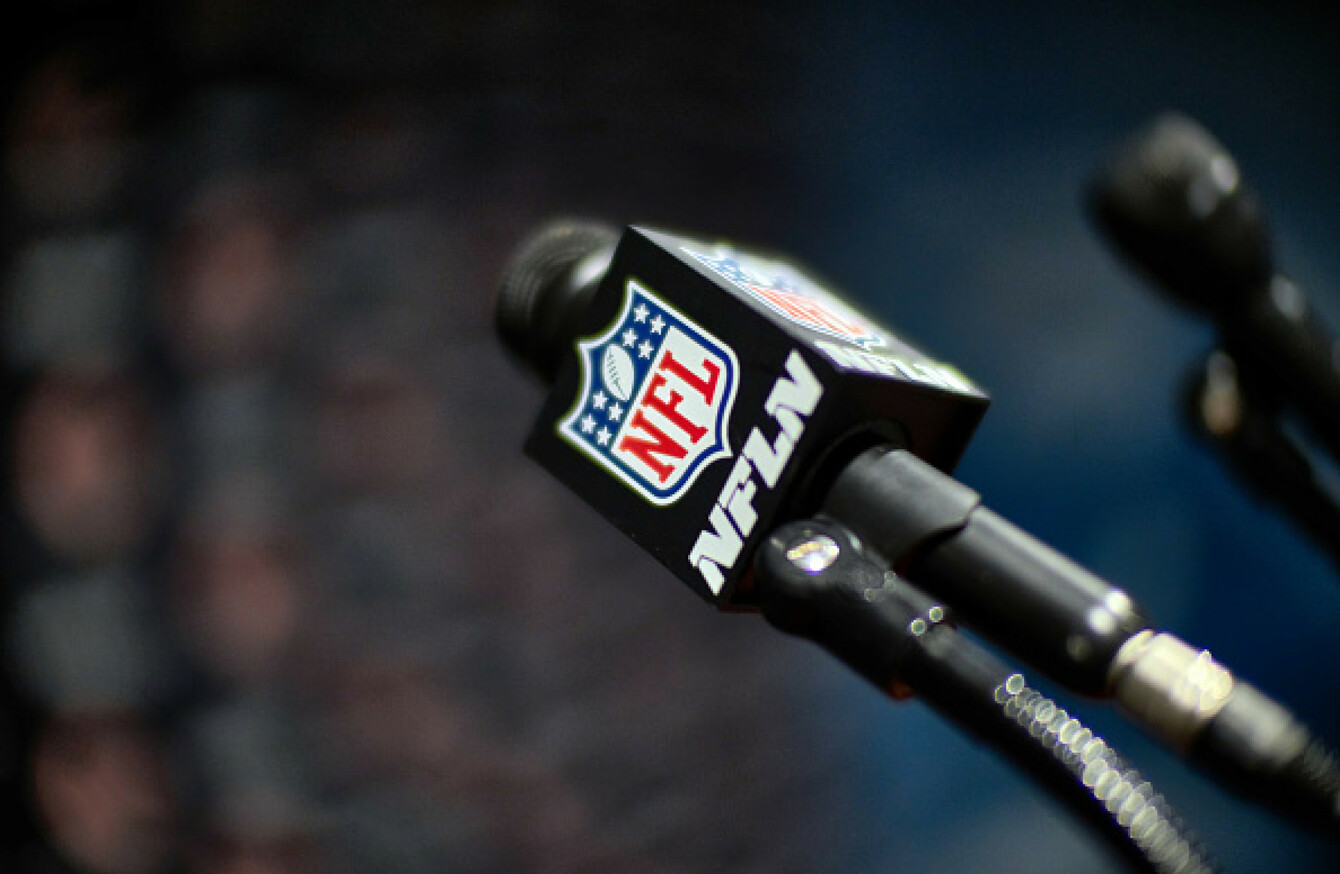 Image: Icon Sportswire via Getty Images
Image: Icon Sportswire via Getty Images
The NFL Draft is still nearly two months away, but it's shaping up to be a hectic race for the game's most crucial position.
As we've seen in recent years, no matter how many elite players at other positions there are, teams tend to scramble for the top quarterbacks in the draft.
In 2016, both the Los Angeles Rams and Philadelphia Eagles made big trades up for the top quarterbacks, Jared Goff and Carson Wentz. In 2017, the Chicago Bears traded a haul to move up one spot to get Mitchell Trubisky, while both the Houston Texans and Kansas City Chiefs moved up in the draft to get Deshaun Watson and Patrick Mahomes.
This year, we've already seen the New York Jets trade a king's ransom to the Indianapolis Colts to move from the sixth pick to the third pick. It's widely believed that the Jets are targeting one of the top quarterbacks in the class.
If Mel Kiper of ESPN's latest mock draft is to believed, the top of the draft might be even more of a scramble for quarterbacks than previous years. The top five teams in the draft have needs at quarterbacks, starting with the Cleveland Browns at No. 1, the New York Giants at No. 2, the Jets at three, and the Denver Broncos at five (the Browns own the fourth pick). This year's draft class is loaded with star quarterbacks.
Kiper has four quarterbacks going with the first five picks, and five going within the first 15 picks; Wyoming's Josh Allen, USC's Sam Darnold, UCLA's Josh Rosen, Oklahoma's Baker Mayfield, and Louisville's Lamar Jackson, in that order.
Adding to the mystery is other teams might still try to trade up to snag one of the quarterbacks. The Giants need to find a potential replacement for Eli Manning, but it might not be their top priority. The Giants could potentially look to trade down to acquire more picks, and if they made the second pick available, teams like the Buffalo Bills and Arizona Cardinals might be interested in moving up to get quarterbacks of their own.
Even the Texans, who have a young star quarterback in Watson, worked out Jackson, who many expect to go in the first round. Could Houston be eyeing a move up to get Jackson?
The Browns, too, could potentially make their fourth pick available, meaning there could be potential for the first five picks of the draft to be quarterbacks.
If recent history is any indication, teams will rush to get potential star passers, and this year has the potential to get extra wild.