RONDA ROUSEY WILL be the first woman elected into the Modern Wing of the UFC Hall of Fame at a ceremony in Las Vegas on 5 July.
Rousey was the first woman to win a fight in the UFC, and on the same night, became the first women's champion with her victory over Liz Carmouche in a bantamweight title bout in February 2013.
"There would be no women in UFC without Ronda Rousey," UFC president Dana White said, via WWE. "Ronda is an absolute pioneer who helped me personally, and a lot of other people, look at women in combat sports differently."
Rousey, 31, would go on to defend her title six times, which remains a record for a woman in the UFC, before she eventually lost her belt to Holly Holm in November 2015.
She would fight just one more time in the UFC after that, a first-round loss to current bantamweight champion Amanda Nunes, but since then she has gone on to resounding success in the WWE and in film as she has appeared in movies and TV shows.
Rousey finished with a 12-2 career record with every single one of her fights ending with a finish (three knockouts, nine submissions).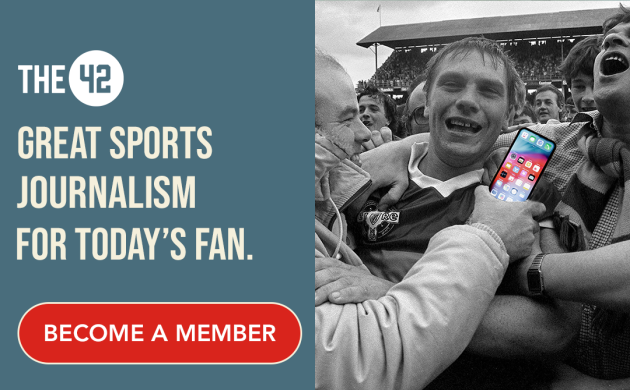 "This is an immense honour, to not only take part in bringing women to the forefront of this sport, but now the UFC Hall of Fame," Rousey said. "May I be the first of many."
She will join Urijah Faber, Forrest Griffin and BJ Penn as the 2018 inductees into the UFC's Modern Wing.