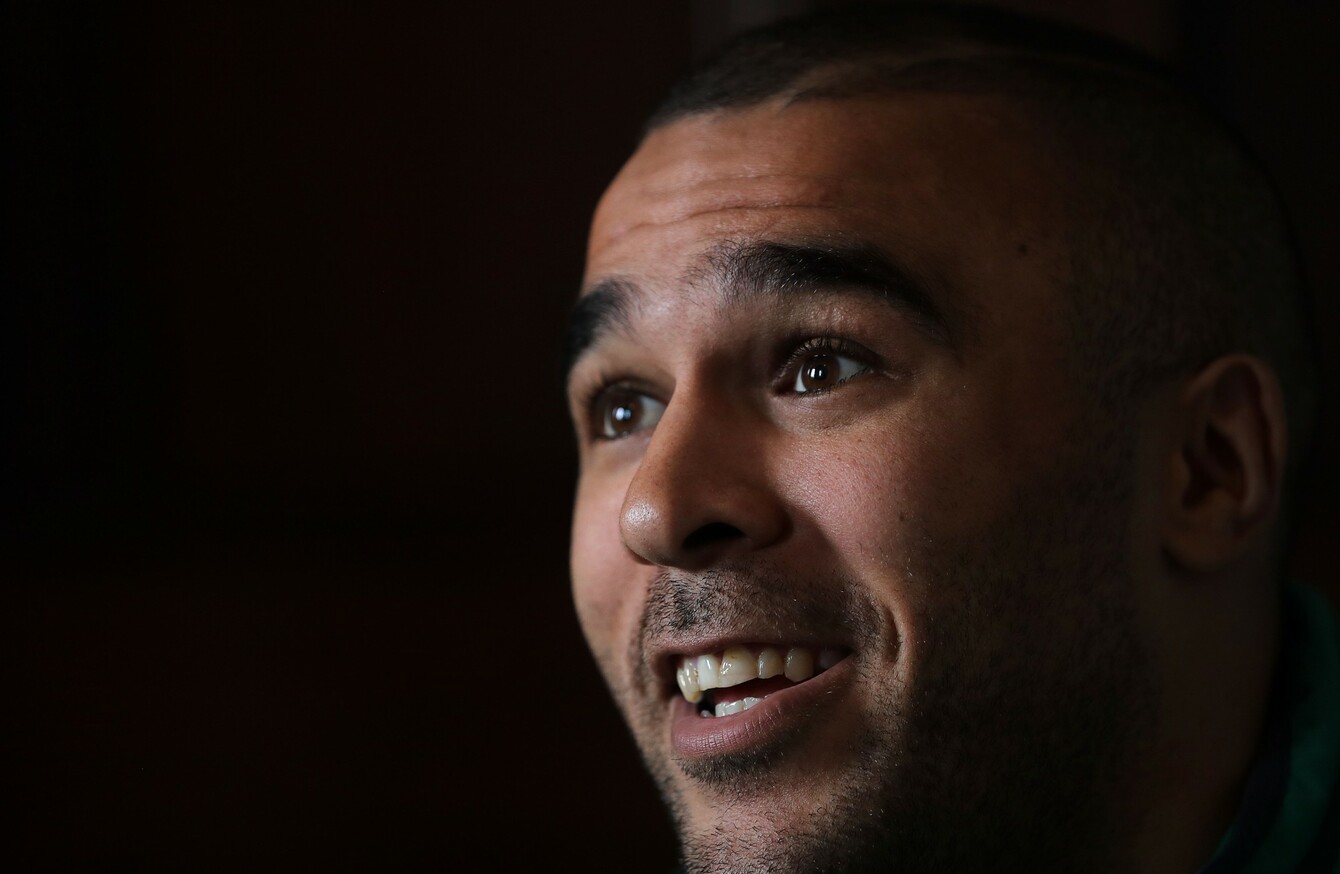 Munster and Ireland back Simon Zebo.
Image: Dan Sheridan/INPHO
Munster and Ireland back Simon Zebo.
Image: Dan Sheridan/INPHO
SIMON ZEBO RARELY seems short of confidence but the way he's been playing this season, the versatile back is feeling particularly sure of himself right now.
Four years on from his Six Nations debut — a win at Wales's Millennium Stadium — Zebo sees himself as a more complete player but one who has remained loyal to his instincts.
Having enjoyed a number of high-profile wins for club and country over the past four months, the 26-year-old has earned praise for his performances at fullback and on the wing.
But the Corkonian, ahead of Saturday's Six Nations opener against Scotland, insists the best is yet to come.
"I probably won't be at my best until I'm 28 or 29, I would feel," Zebo says.
"I still have a good bit to go but personally I feel like I'm getting there.
"I'm excited about the way I've been playing and the way that we are trying to play in Munster and in Ireland, so hopefully we can keep playing in this positive way and hopefully I can play as much as I can."
His mention of 'playing as much as I can' hints at the strength in depth Ireland head coach Joe Schmidt has at his disposal in the back three, and at times Zebo's difficulty in holding down a starting spot.
However, on the back of a run of such impressive displays, which included four tries for Munster in the Champions Cup group stages, it could be argued that Zebo's grip on a first-XV jersey is firmer than it has been for quite some time, whether that be No 11 or No 15.
Zebo is quick to praise the work of Munster director of rugby Rassie Erasmus and defence coach Jacques Nienaber in his development this season, explaining the South African pair have allowed him to express himself on the pitch guilt-free.
And that, especially to a man of Zebo's disposition, has been music to his ears.
"They've been massive," Zebo says of Erasmus and Nienaber.
They've probably influenced me most I'd say in such a short space of time.
"They've given me a different kind of, I don't know … confidence or something, not that I needed it but just a different … like if you make a mistake [it's] no problem.
"I probably haven't heard that too much in my career when I was coming up. I don't know whether it's where they are from or whatever, but they've just been excellent in allowing me to play with no fear.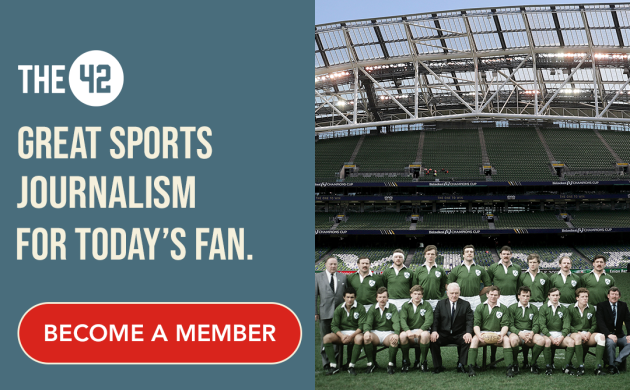 "We're on a good run of games with Munster and I think a lot of that is down to those two lads, especially taking us on from where they had to, the confidence they give the players … they've had a pretty big impact on me as a person and a player."
Zebo is a man who loves an offload; he's prepared to take risks on the field, and he makes no apologies for that approach. Nothing ventured, nothing gained and all that.
"It's risk and reward really. I back myself to offload from anywhere," Zebo explains.
"If I go with my gut instinct, nine times out of 10 I feel like it'll come off.
"If I make a mistake, I'll live with it. Rugby careers are too short to be playing with that kind of fear.
"I still go out and try to play the way I did when I was 19 or 20, play with a smile on my face, enjoy myself and not be afraid to try things.
"I back myself to do things on the pitch that ultimately contribute to winning matches. I try to go out with that spirit.
"Obviously there are areas of your game you need to improve as you get older, little things, but in terms of the game, my mindset hasn't changed.
"Looking back on it now I'm proud of myself for sticking to my beliefs in how I play the game, having no fear to try things."
Speculation around the Scots targeting Conor Murray has dominated much of the pre-match discussion but Zebo insists his Munster colleague "can take care of himself".
As scrum-halves go in world rugby, Zebo reckons Murray is peerless right now. And as well as his good mate might be able to deal with any extra attention coming his way, his importance his hard to quantify, Zebo admits.
"He's a class act, he's the best in the world, no doubt.
"He's unbelievable, he has every string to his bow, there is not one part of the game he's not able to do.
"If he stays healthy and fit he'll help both teams (Munster and Ireland), without a shadow of a doubt."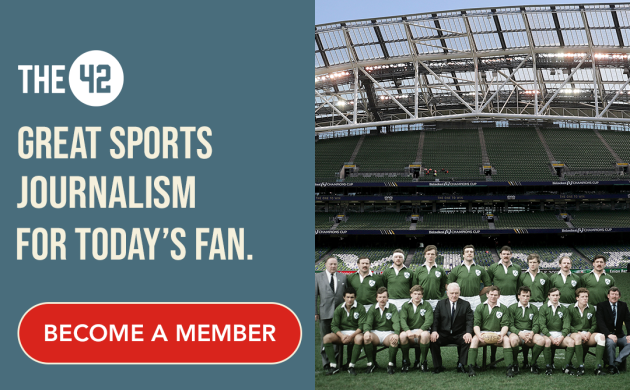 The42 is on Instagram! Tap the button below on your phone to follow us!
Source: The42 Rugby Show/SoundCloud
Subscribe to The42 Rugby Show podcast here: