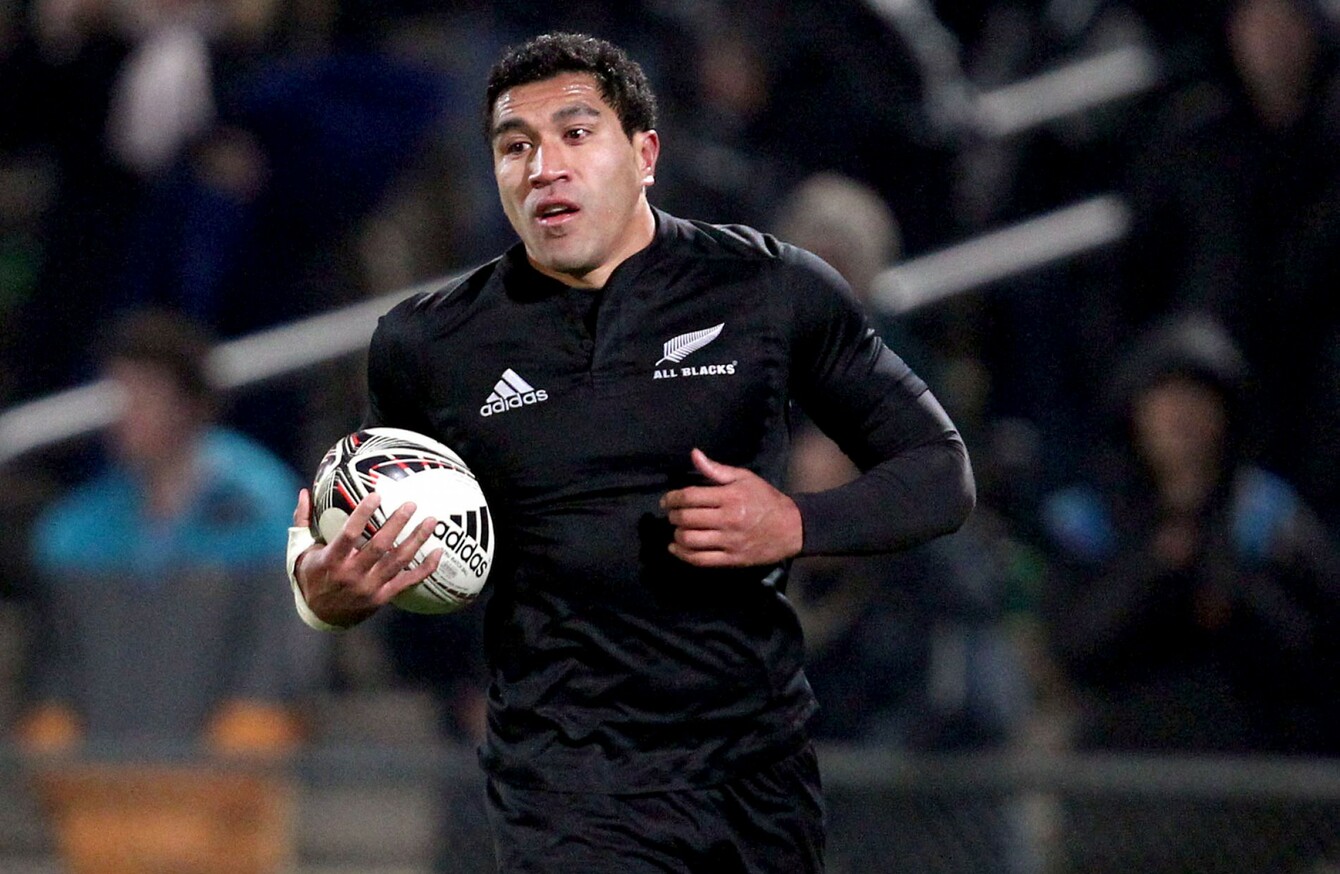 Mils Muliaina
Image: Rob Jefferies
Mils Muliaina
Image: Rob Jefferies
THE US PRO Rugby professional league is in turmoil after just one season, president Doug Schoninger acknowledged on Wednesday.
On Tuesday, Schoninger said in a letter to players first reported by Rugby Today that players who competed in the inaugural season would have their contracts terminated.
Schoninger insisted on Wednesday in an interview with the website America's Rugby News that the move did not mean PRO Rugby planned to shut up shop, but was made necessary by a dispute between the fledgling project and USA Rugby.
Schoninger told the website that after meeting with USA Rugby officials on Friday he believed that the body "had no intention of enforcing our rights as defined in our agreement", saying without elaborating that the dispute centered on the issue of "exclusivity".
USA Rugby responded with a statement saying it "categorically denies any and all allegations purported by PRO Rugby [on] Tuesday, 20 December".
It's a disappointing situation for the sport in America, where the first-ever professional league kicked off in April.
Five teams — representing San Francisco, Sacramento, Denver, San Diego and Ohio — took part, with former All Black fullback Mils Muliaina, former Springbok flanker Pedrie Wannenburg and Italy's Mirco Bergamasco the highest profile overseas players to sign on.
Denver won the 2016 title, but one team — San Francisco — announced last week that it was folding.
"We are presently evaluating our options for 2017," Schoninger said. "We are committed to having a competition in 2017 and rehiring as many of our 2016 players as possible. Where and when that competition will take place in 2017 is to be determined."