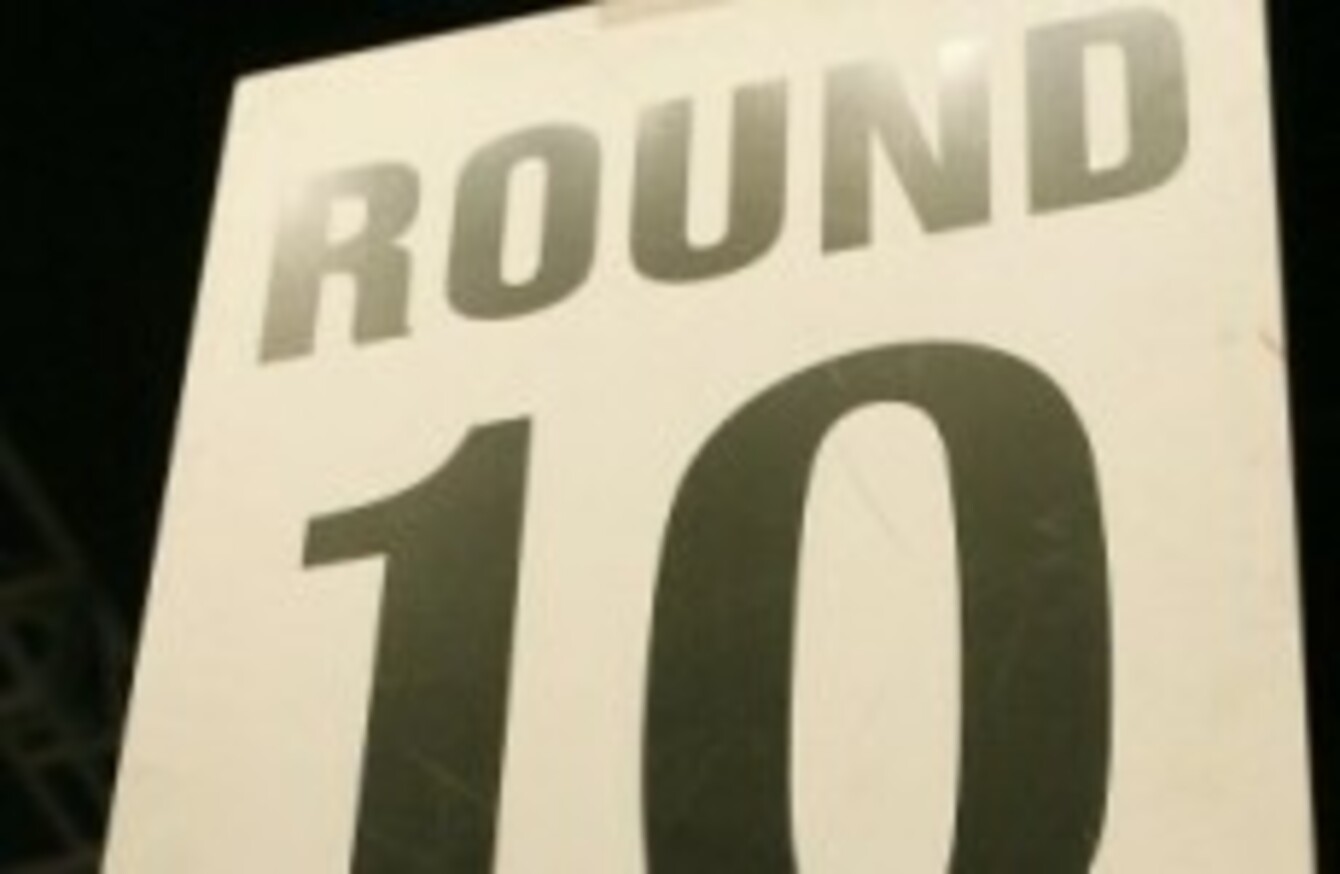 1. #PREMIER LEAGUE After a dramatic weekend of English football, West Ham are this morning looking for a new manager.
Avram Grant was sacked by the Upton Park owners in the wake of their 3-2 defeat to Wigan – a result which confirmed their drop to the Championship.
On Saturday, Manchester United wrapped up the title with a 1-1 draw with Blackburn.
UEFA today announced that the Premier League will receive an extra Europa League spot through their fair-play scheme.
2. #GAA As we saw the championship summer get underway yesterday with an unimpressive Donegal victory over Antrim, attention turns this morning to the visit of Queen Elizabeth to Croke Park this week.
The Irish Examiner's John Fogarty reports several officials have declined an invitation to attend the visit of Britain's monarch to Drumcondra tomorrow.
3. #SAWGRASS Graeme McDowell – in the contention for the title at Sawgrass – saw his challenge collapse last night.
From joint leader of the Players Championship with just 13 holes to play, the US Open champion crashed to 33rd place with a 79.
Korean KJ Choi won the Players Championship top prize.
4. #TENNIS Novak Djokovic continued his domination Rafa Nadal ahead of the French Open by claiming the Rome Masters crown 6-4 6-4 yesterday as he stretched his unbeaten run this year to an incredible 37 matches.
5. #TRAGEDY Kenyan Olympic marathon champion Sammy Wanjiru committed suicide by jumping from a balcony shortly after a domestic dispute involving his wife and another woman, police in Kenya said today. He was 24.
Wanjiru died late Sunday after jumping from a balcony at his home in the town of Nyahururu, in the Rift Valley, said John Mbijiwe, the police chief in Kenya's Central Province.
6. #BHOYS Neil Lennon yesterday vowed to stay on as Celtic manager despite the sectarian abuse he's been subjected to all season.
The beat Motherwell 4-0 but Rangers sealed the championship with a win at Kilmarnock. Afterwards, Lennon told the crowd: 'This is isn't the end, it's just the beginning'.
They seemed in good spirits.