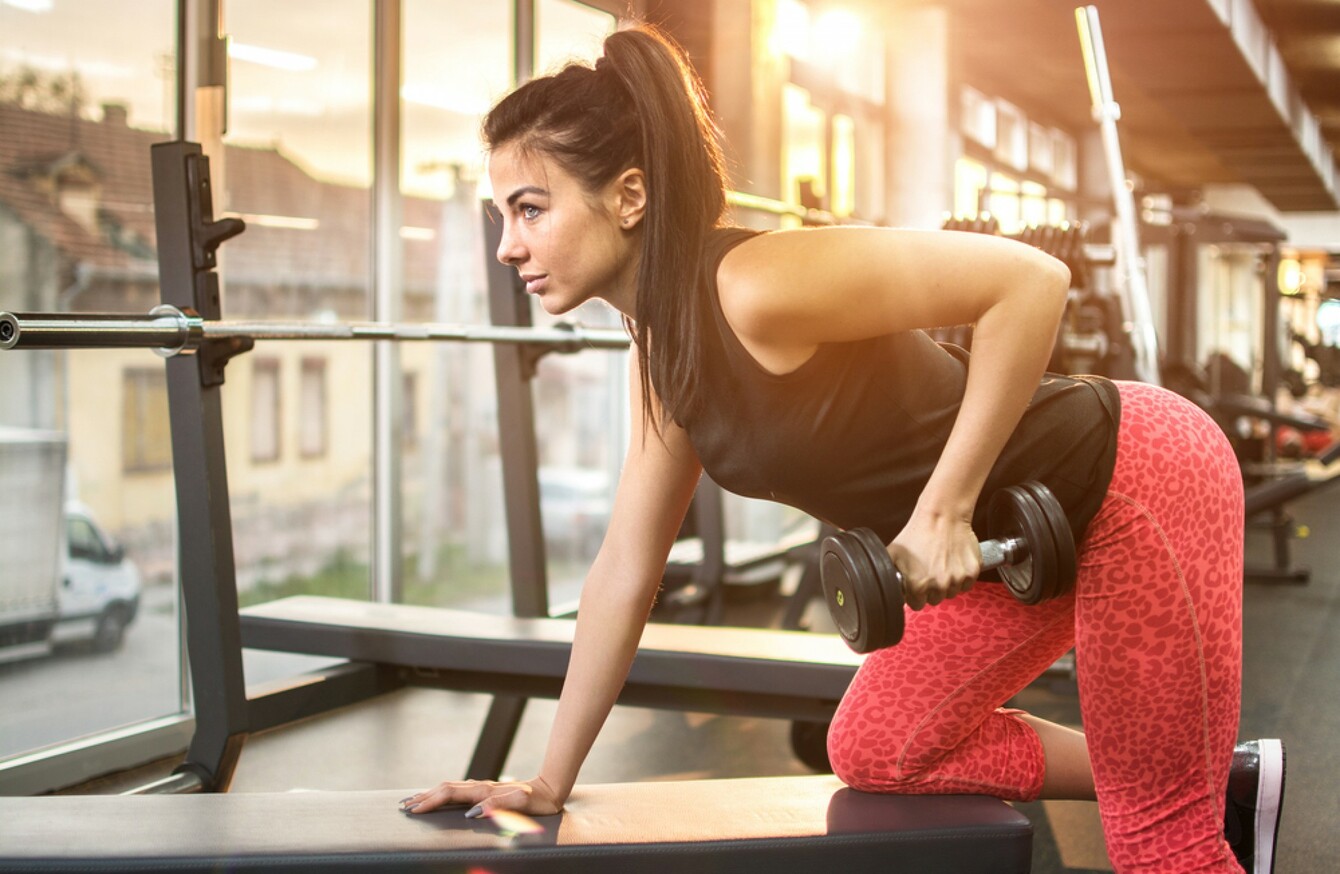 Image: Shutterstock/Bojan Milinkov
Image: Shutterstock/Bojan Milinkov
MORNING PEOPLE, ANNOYING as they may be, are successful people.
If you follow me on social media, you'll know that I'm a firm believer that great things happen before 8am.
Whether you're a morning person or not, how you choose to start your morning can determine your mood and efficacy for the rest of the day.
Ever read any of pieces on successful business people's morning routines? It varies from PT sessions to meditation, practising gratitude to slamming double espressos but there's one thing they don't do and that's hit the snooze button.
The wee hours of the morning offer opportunities that not everyone gets to enjoy – watch the sunrise, listen to the birds, enjoy the precious time to be alone in the stillness and just breathe.
Most of us live a life where we're constantly on the move, constantly wishing there was one more hour in the day. Well, maybe there is and maybe you're snoozing through it.
There's no such thing as "not a morning person". The brain is amazingly plastic; simply replacing old habits with the positive steps below will get you started in a new routine that can soon become the new normal (maybe an extra shot of caffeine here and there will help too).
Get up earlier
Simple! Imagine being able to go through your morning routine in a calm and leisurely manner instead of running around like a headless chicken.
Getting up an hour earlier can obviously take take to adjust to, but once it becomes habit, you'll never go back.
The quiet hours of the morning are the perfect time to both get things done, but also to enjoy the stillness and allow yourself time to get into a mindful state for the day ahead.
Move (or just be still)
If you're not an early gym kind of person no problem, looking after your physical well-being doesn't necessarily mean a 6am training session.
Take 10 minutes to perform a simple mobility or yoga routine – loosen out, get the blood flowing and allow yourself the time to connect your mind, body and breath in preparation for the day ahead.
Alternatively, start your day with stillness. Use some of the breathing techniques from last week's article here, meditate or simply take the time to visualise the day ahead of you.
Sometimes the physical aspect of health is covered ad nauseum, while mental health gets overlooked. Give it the time it deserves too.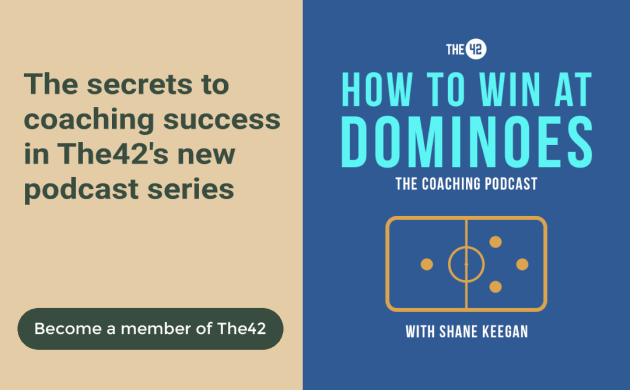 Map out your day
Schedule the day ahead of you with intent. Set your goals, write your to-do list. Early mornings can be one of the only quiet times we get in our busy days, so no better time for uninterrupted reflection and prioritization.
Don't forget to schedule time for movement in your day, especially if you're an office worker. Little breaks throughout the day to stretch, a quick walk after an important meeting they can go a long way to increasing productivity, creativity and mental acuity.
Make your day top heavy
The morning is generally when we are most well rested and energy levels are highest and therefore we are more well equipped to tackle difficult tasks.
Don't spend the day procrastinating, avoiding that one dreaded project, phone call etc.
Get it done and dusted early and save yourself the anxiety and stress of it hanging over you all day.
Your day can then get progressively easier and naturally wind down to a relaxing, stress-free evening at home with your family or loved ones.
Go to bed earlier
Seems kind of obvious if you're going to be getting up earlier.
Getting good quality sleep and enough of it, is critical to health and well-being and may be the ultimate key to long term success. So reconsider that last episode on Netflix, practise some good sleep hygiene and ensure you get enough shut eye that you can wake up refreshed and ready to enjoy your new and improved, healthy morning regime tomorrow.
Sarah Cremen is a personal trainer and physiotherapist based in David Lloyd Riverview in Dublin. For more health and fitness advice and tips, you can follow her on Facebook, Instagram or Twitter. Alternatively, you can visit her website.
The42 is on Instagram! Tap the button below on your phone to follow us!