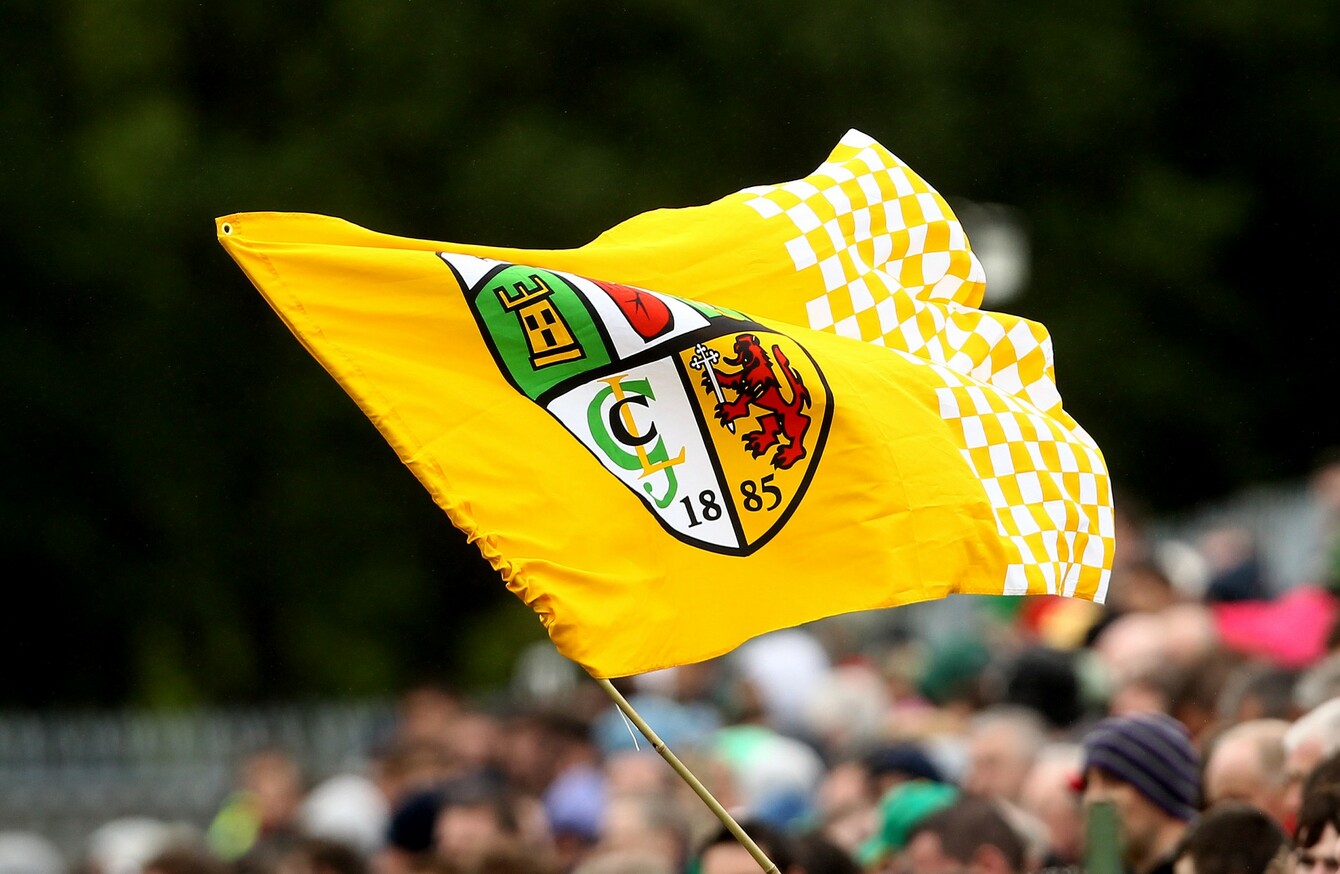 Image: James Crombie
Image: James Crombie
THERE WERE BIG changes at last night's Antrim county board convention, with new group 'Saffron Vision' the major beneficiaries.
The county's official Twitter account retweeted news that Saffron Vision had taken six of the eight county board positions, having emerged as a genuine threat to the status quo back in October.
Chair, Vice-Chair, Treasurer and Assistant Secretary are among the positions that 'Saffron Vision' are understood to have claimed.
According to reports, Colin Donnelly has been elected to the role of Chair, while Malachy Delargy will be Vice-Chair.
Ahead of their success, Safron Vision had put together a blueprint for change entitled 'A new future for GAA in Antrim'.
They describe themselves as people who have come together as "a group of Antrim Gaels from North Antrim, South-West Antrim, and South Antrim because we believe that the current Antrim GAA does not reflect our true potential and we want to change it for the better".
h/t @Naomh_Una_clg