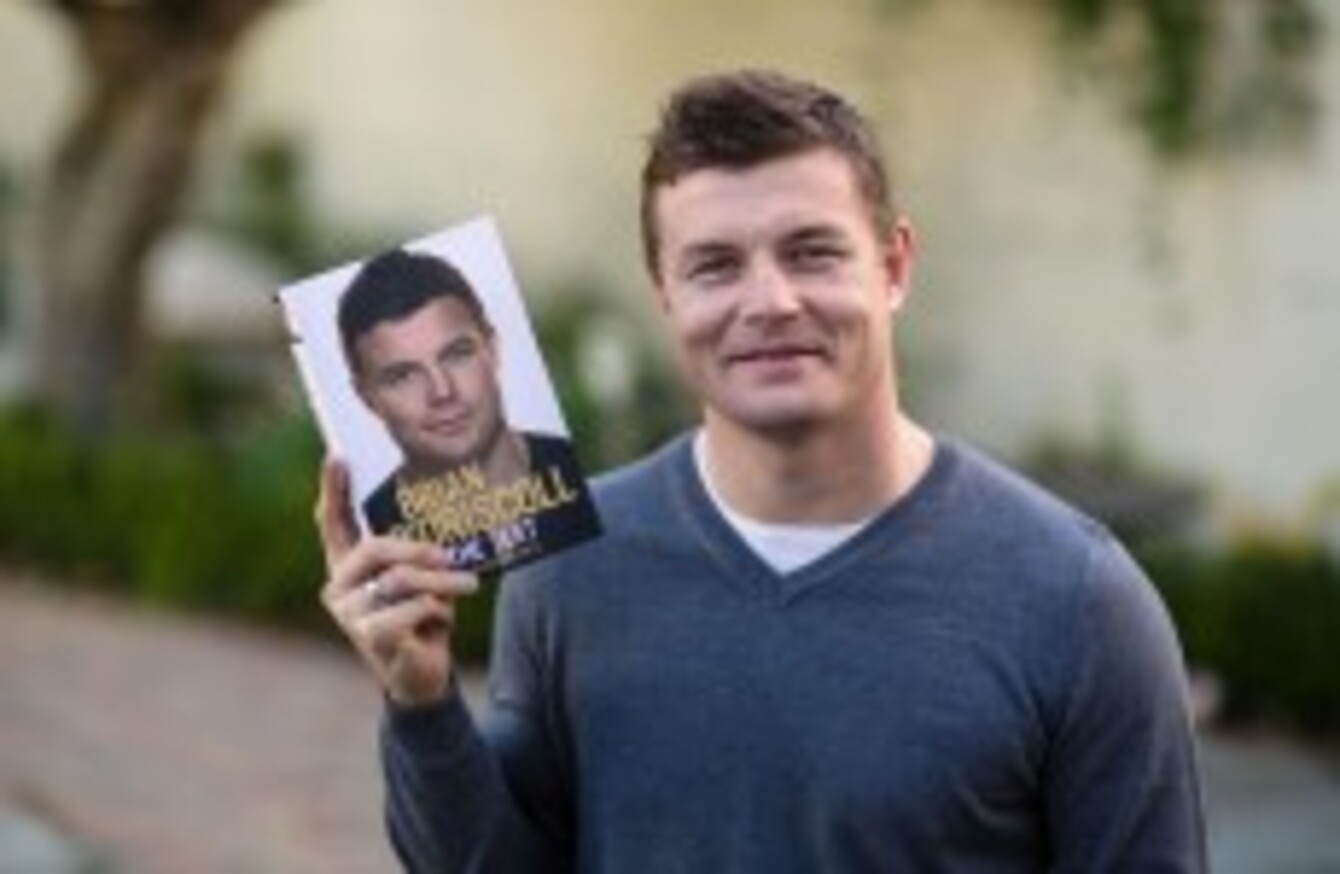 O'Driscoll rates Joe Schmidt as the best coach he played under.
Image: Steve Langan/INPHO
O'Driscoll rates Joe Schmidt as the best coach he played under.
Image: Steve Langan/INPHO
FOR THE EARLY part of his career Brian O'Driscoll's Leinster side were very much a distant second to the Munster juggernaut, and while he can now reflect on a satisfying haul of trophies he won with his province, he still has frustrations – one being the people from Leinster who supported Munster during their glory years.
Speaking on RTE Radio today about his new book, The Test, O'Driscoll wasn't too kind when asked his opinion on people born in Leinster who may have supported Munster because of some family ties or otherwise.
"The 'Lunsters', that was a huge frustration," O'Driscoll said.
"I couldn't understand, because you're born where you're born, and you're brought up as – well, certainly, if you're brought up as a Leinster person you'll always stay a Leinster person.
"I couldn't imagine over the course of the last five years, when Leinster have enjoyed some success, anyone down in Munster thinking, 'You know, we're not going so well, maybe I'll go up and support them for a while.'
"For me, it was a lack of loyalty and loyalty is a big thing with me."
O'Driscoll was once again effusive in his praise of Ireland coach Joe Schmidt, but also stressed the importance of Michael Cheika's contribution to Leinster rugby.
"I think he [Joe Schmidt] probably would be top of the list," O'Driscoll said.
"At an important stage in my career I got a real kick out of his level of coaching; not just his man-management but the way I learned under him and how I was able to modify my game.
"I think another person that deserves a big mention is Michael Cheika, who changed things for Leinster and changed the mentality of many, many players.
"He [Cheika] gave us structures and he built a mentality and an environment that we were able to – they were the foundations we needed to able to build on."
O'Driscoll played the majority of his career outside of two of Europe's premier out-halfs, Johnny Sexton and Ronan O'Gara, and the most capped international player of all-time was asked to weigh in of one of Ireland's greatest sporting debates; ROG vs Sexton. Unsurprisingly, O'Driscoll gave the diplomatic answer.
"That is not just a point-blank question that you can answer," O'Driscoll said.
"It is not just one or the other. I think they are both as good as each other and it depends on what you are after [in a game]."