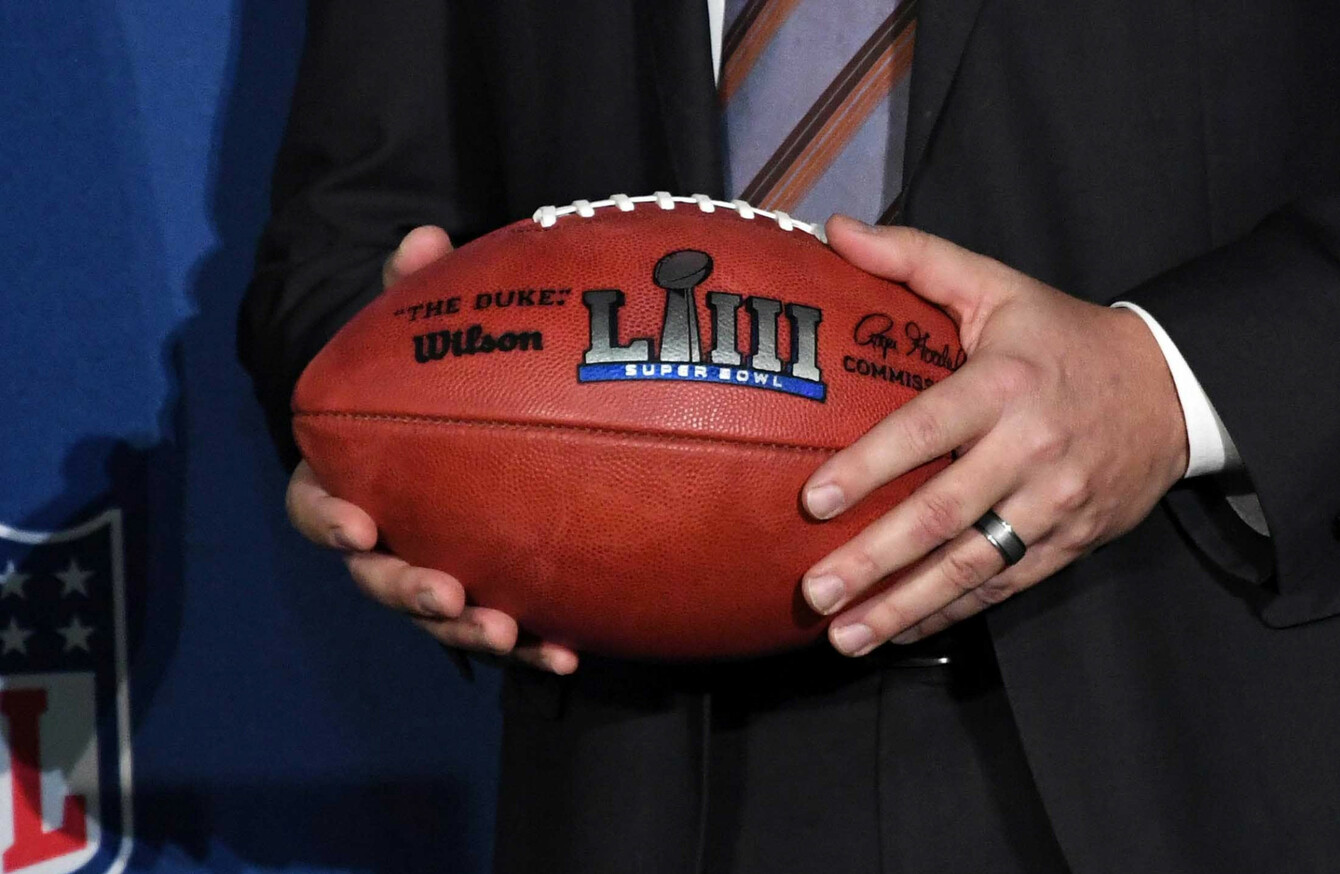 Chris Borland retired early over fears for his long term health.
Image: SIPA USA/PA Images
Chris Borland retired early over fears for his long term health.
Image: SIPA USA/PA Images
THE NFL CONTINUES to look for ways to reduce the number of concussions in the football, as its effects and CTE become increasingly visible, and one such method involves the league's concussion protocol.
In an interview with Deadspin, former NFL player Chris Borland claimed that players could, and would, easily work around the protocol.
"Players could very easily throw the initial baseline test," Borland said.
"We used to — not quite throw it, that's strong — but we wouldn't do our best, in hope that if and when we were concussed and had to take the test, our numbers wouldn't be so different that we couldn't get back out on the field."
Borland's comments echo a similar claim made by Seattle Seahawks receiver Doug Baldwin on Bill Simmons' Any Given Wednesday last year.
SB Nation wrote a lengthy piece about the weaknesses of the system in 2017 as well.
Borland made waves a few years ago when he retired from football at 24, and specifically cited the long-term effects of head injuries as his reason.
I just want to live a long healthy life, and I don't want to have any neurological diseases or die younger than I would otherwise," he said at the time.
As for the concussion protocol, it's not hard to see why players would attempt to fake it and get back to playing, even with a concussion.
NFL careers are painfully short, and especially in a league without guaranteed contracts, guys are easily replaceable.
There's just not enough incentive for players to opt not to play through an injury, especially an injury that is so difficult to detect.
- Brandon Wiggins, Business Insider
The42 is on Instagram! Tap the button below on your phone to follow us!