Liveblog
Evening! And welcome to our live coverage of today's second last-16 clash, as unbeaten Croatia take on Ireland-slayers Denmark.
I think we're just about recovered from today's earlier clash. Have you not heard? Well, brace yourself — Russia have beaten Spain!
Do not adjust your sets, the hosts have actually knocked the 2010 winners out on penalties 4-3 and are now into the quarter-finals. Get the full picture by reading our match report here.
Kick-off between Croatia and Denmark is just 40 minutes away in Nizhny Novgorod at 7pm.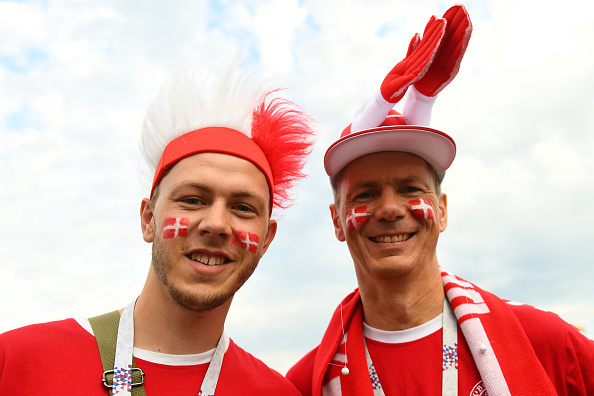 Source: AFP/Getty Images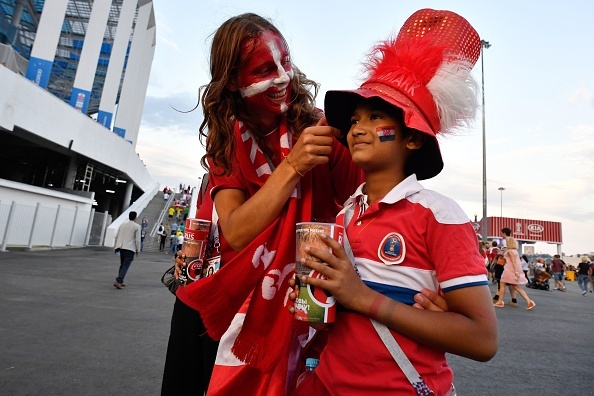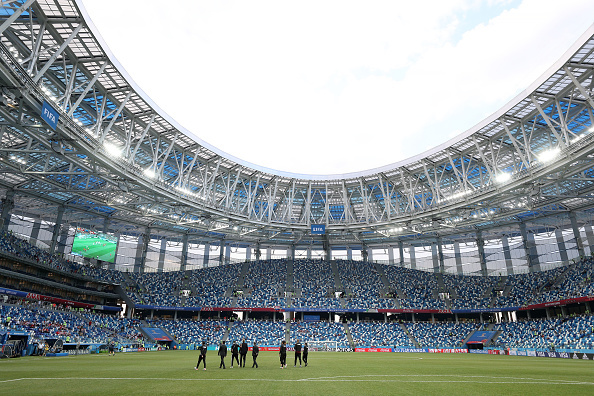 We've seen so many upsets at this summer's World Cup, but who's going to come out on top tonight in this all-European battle?

Contribute to this story: