'ACCURACY' HAS BECOME one of the most common words uttered by Irish athletes in search of greatness in recent years.
It relates, not just to hitting the target with a ball or putting your feet in the right place during competition; it encompasses everything within the daily grind of trying to become fitter, faster, stronger, better.
So, every Tuesday we'll aim to bring you the best technical advice on an individual exercise that can make all the difference to both your physique and performance. This week, the push-up.
Another week, another exercise that requires nothing but effort and gravity. The push-up is probably the original core strengthener and as old as recreational exercise itself… but are we doing them right?
Here are the easy steps to getting your push-up to work for not only your arms and chest, but your abs and glutes too.
1. That back of yours, keep it straight
If you've clicked into Training Tech from previous weeks you'll be sensing a theme, but keeping your back straight is of paramount importance.
When your arms are fully extended there you should be able to chart a straight line from your spine (through your behind) down your legs.
2. Engage your core
Readers of last week's Tech will notice another similar stage, but keeping your abs and glutes flexed will not only make for a more effective workout, but will also give you better form by preventing your back from dipping too low.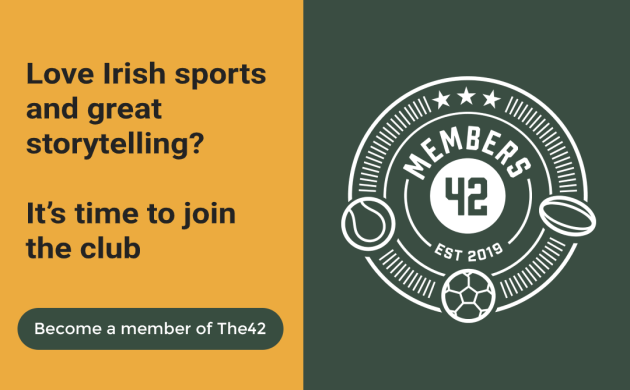 3. Keep your arms in
If you've gotten into a habit of doing push-ups in a T-shape, with upper arms at near 90 degree angles to your torso, stop.
Keep your arms within 45 degrees (closer is better). If you can move from a straight-arm plank into a push-up you're doing it right.
4. Ladies, take the weight off your knees and onto your toes
There's no such thing as a push-up for women, only push-ups.
Unless you are an absolute beginner, there's no reason you won't be able to do a full push-up with your knees off the floor. Struggling? Start with one, do two… try five. Go again.
5. Quality over quantity
Get down as low as you can, and back up. Use your full range of motion, take your time and get it right. Don't fool yourself by saying you've done 50 push-ups, easy. Do 10 hard ones and start over.