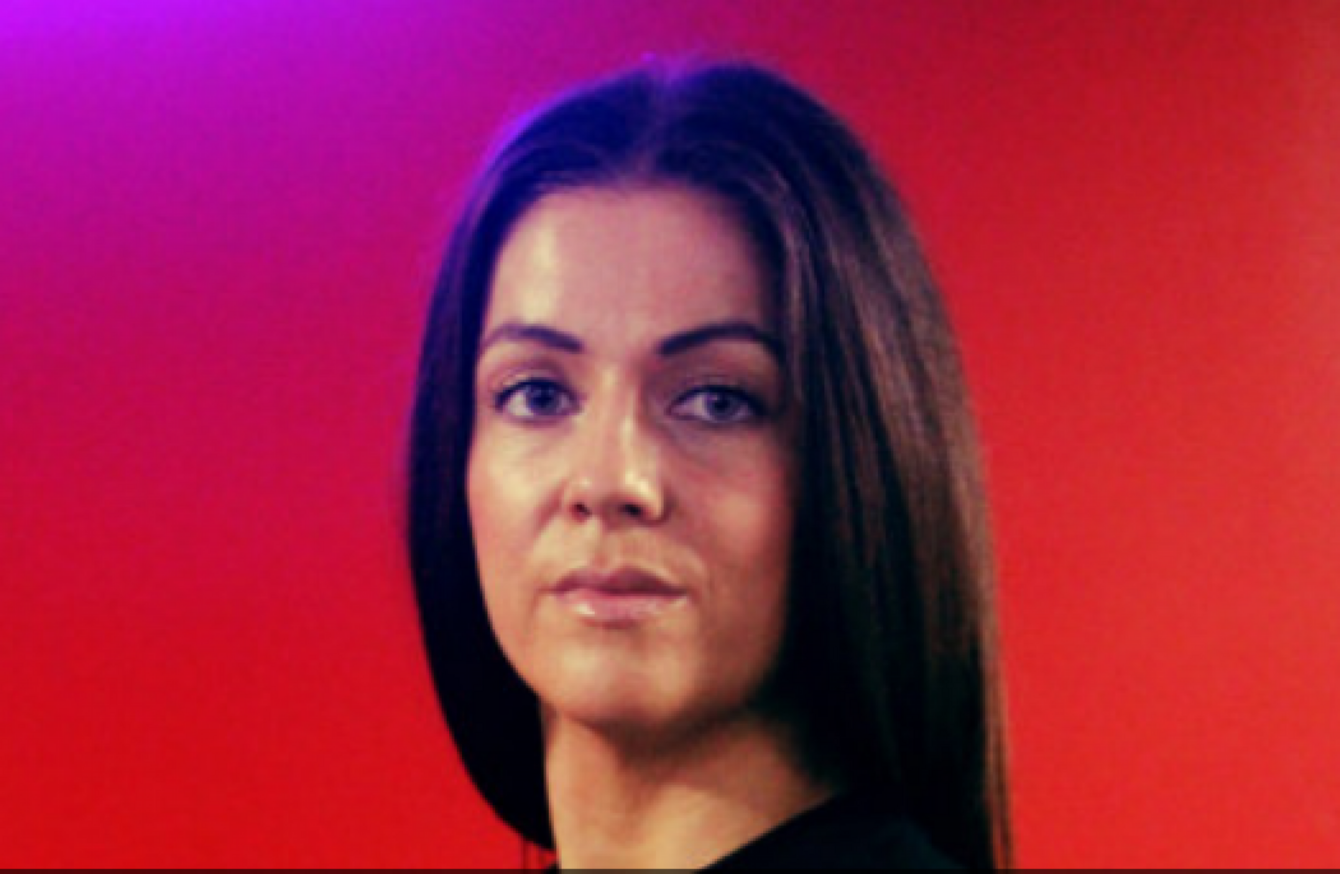 Caradh O'Donovan (file pic)
Caradh O'Donovan (file pic)
TWO OF IRELAND'S leading karate athletes have spoken of the stress and psychological toll that recent problems within the set-up have caused.
A political dispute within the sport's national governing body has left athletes without their regular coaches with the World Championships just a week away, and the Irish team due to fly out imminently for the event on 6-11 November in Madrid.
Seven of Ireland's 10 senior fighters have sent a letter to Sport Ireland expressing their dissatisfaction, while two of the athletes involved have gone public with their anger over recent events.
Caradh O'Donovan, a former champion kickboxer, transferred to the sport in the hopes of realising her dream of competing in the Olympics. Ranking points earned at the upcoming World Championships are set to have a significant influence on whether athletes travel to Tokyo in 2020 — a poor performance, or missing the competition entirely, would have catastrophic ramifications.
Yet O'Donovan's task has been made much more difficult, after the recent row within the organisation led to the expulsion of her regular coach — women's national team coach Paul Brennan — among others.
Two new coaches have been drafted in as replacements but O'Donovan says this new arrangement is unsatisfactory, in part because the coach she is now expected to train under specialises in a different form of the discipline than she does.
"He definitely doesn't have the same experience our coaches have," O'Donovan tells The42.
"I'm sure he's a really nice guy, a professional coach and all those sorts of things. It's the fact that they never consulted us. They just told us, 'This is how it's going to be.'"
O'Donovan says those who challenge the new coaching arrangements have been threatened with expulsion.
"So far, I haven't been put off the team, but it's hanging over your head all the time. As well as us not having coaches, we don't know if we're going to get out there ourselves."
Another talented fighter, 22-year-old Nicole Perry, lost her place on the team last week after refusing to attend a squad training session under the new coaches.
"I just emailed back and I wasn't going to sugarcoat it or anything," Perry explains. "I said: 'I'm not going to be attending for obvious reasons.'
I shouldn't be expected to attend a training session with a coach that I've never met — he's a stranger to me. He doesn't know what my strengths and weaknesses are, how I fight. He's going to be of no benefit to me when I'm out on the floor, especially in these World Championships.
"I've gotten the furthest out of any female athlete that has come up the last few years. For them to just turn around and say I'm off the squad is just ridiculous."
The political dispute has seen Irish karate split into two competing organisations: Karate Ireland ONAKAI, and ONAKAI, the latter of which is headed up by Peter Coyle, the long-time president of the sport's governing body in this country.
Coyle was removed as president and chairman of Karate Ireland ONAKAI following a vote of no-confidence in June, but subsequently called an EGM where he was reinstated — a move which his opponents claim was unconstitutional.
Although Coyle is not currently recognised as the president of Irish karate by Sport Ireland, he is recognised by the World Karate Federationn, and crucially holds sway over the World Championship and Olympic pathways for Irish athletes.
Brennan, the departed women's national team coach, is not aligned with Coyle's association — which is now operating under the name ONAKAI — and so is not allowed any involvement with Irish fighters at the WKF World Championships.
"They sent me a letter from this new executive stating [that my dismissal] was 'due to gross misconduct'," he says. "There was no method of appeal either.
"I set up the coaching structure with them. I put in place three national coaches, four regional coaches and then some assistant coaches. It's paid dividends, because we've got more people involved and last weekend, we had [Sean McCarthy] coming back with the bronze medal from Buenos Aires [Youth Olympics].
"But to be honest, it appeared to me it was just too much success that people couldn't handle."
While some Irish athletes are reluctant to compete in the World Championships in the absence of their coaches, Brennan feels regardless of what happens, those due to participate should still travel to Spain.
"I still want them to go and compete because they've trained so hard for it," he says.
Despite the current upheaval and the dismay in certain quarters, it is understood that Coyle retains a degree of support within Irish karate. When contacted by The42 this week, he declined to comment.
The events of recent weeks have upset preparation during what is a pivotal period for these athletes.
"It's people's dreams to get to the Olympics or a World Championships," O'Donovan says.
I'm fully aware that me speaking out on social media is not going to make them very happy. I can't understand why this is happening, but it's not in my character to sit by and say nothing.
"I know the more I speak, the more I could be threatened with being taken off the team. But sometimes doing the right thing is a bit more important than getting to go to a World Championships."
Perry feels a similar sense of frustration with the manner in which this controversy has unfolded.
"I just think it's ruined karate for me a little bit — all this politics," she says. "I know sportsmanship is a big part of every sport, but especially karate.
"They're throwing everything they're supposed to be showing out the window."
Originally published at 07.15
Subscribe to our new podcast, Heineken Rugby Weekly on The42, here: