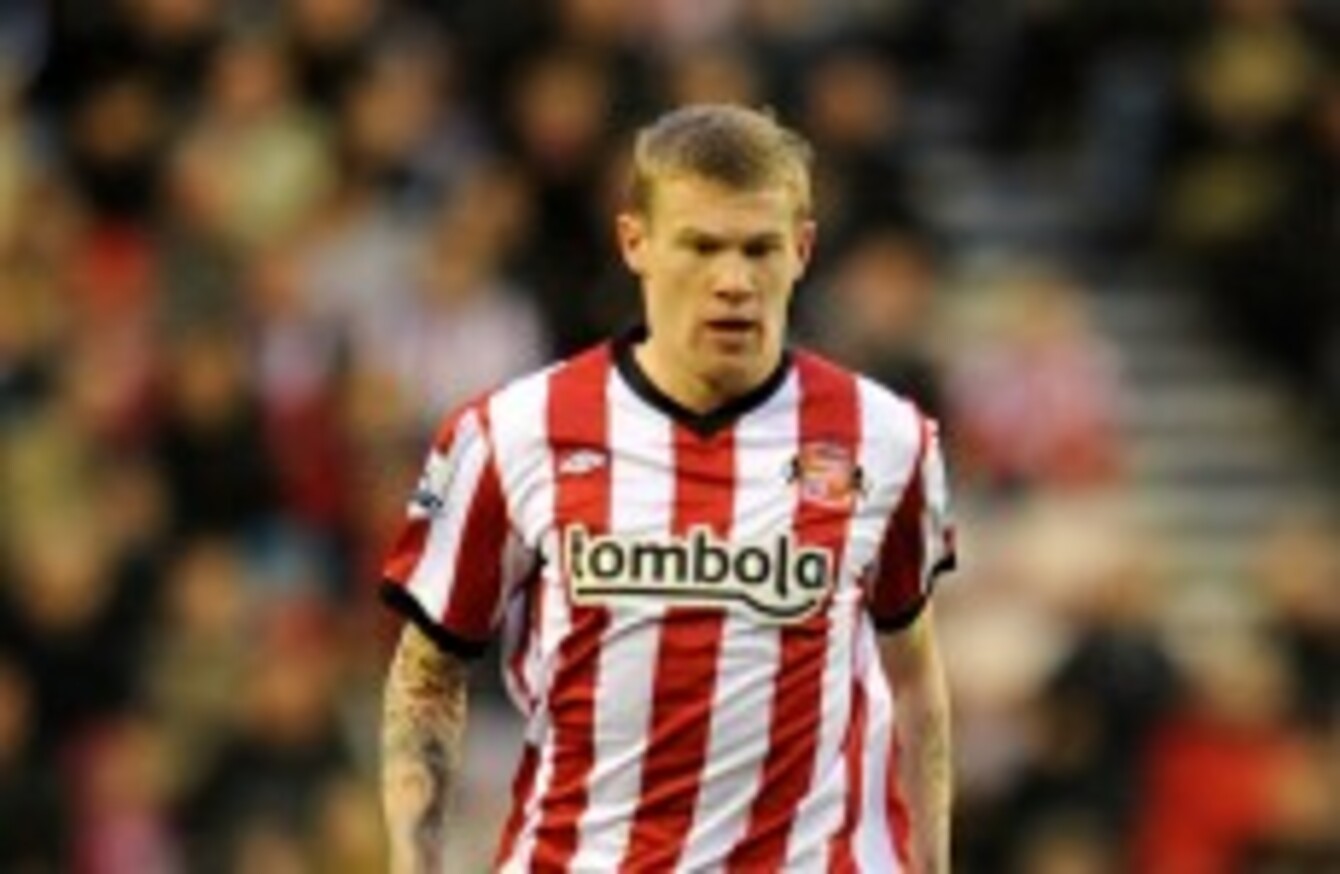 McClean has impressed for Sunderland this season.
McClean has impressed for Sunderland this season.
JAMES MCCLEAN, THE promising young Sunderland midfielder, has confirmed he does not intend to change his mind, after he opted to play for the Republic of Ireland rather than Northern Ireland despite being born in Derry.
McClean, who recently broke into the Sunderland first team, controversially chose to play for the Republic recently, despite representing that the North at youth and Under-21 level.
Speaking to The Irish News, McClean said he would not be changing his mind for a second time, despite Northern Irish manager Michael O'Neill urging him to do so: "If I don't get called up, then I'll live with that but I have confidence in my own ability that I will get a call-up at some stage with the Republic of Ireland.
"Hopefully this now puts this matter to bed."
Following this news, McClean immediately received a torrent of abuse from Northern Irish fans on Twitter, with the star responding: "Following my dream, mind was never going to change, latest barage [sic] of insults come right on queue #irish."
The star scored his first goal for Sunderland this week, as they beat Wigan 4-1.