It was announced this week that Ireland prop Rodney Ah You is joining Ulster from Connacht at the end of the season. Where was he born?


Golfer Jamie Donaldson injured his finger using what?
A chainsaw
A hammer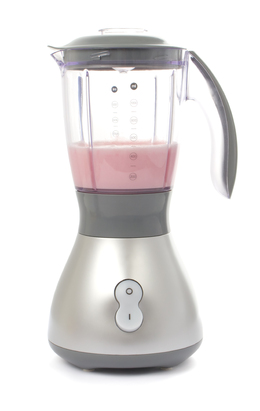 A blender
An electric razor


Richie Power has announced his retirement from intercounty hurling but how many senior All-Ireland titles did he win with Kilkenny?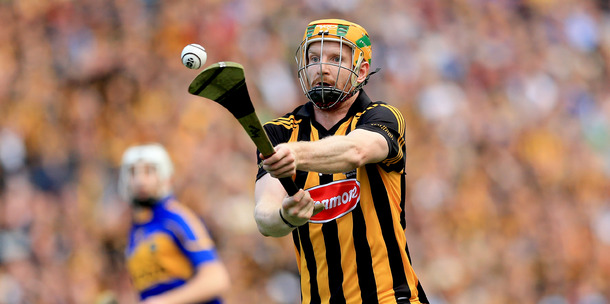 Which former Australian Open champion went out of this year's tournament at the first round on Tuesday?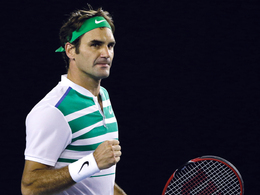 Roger Federer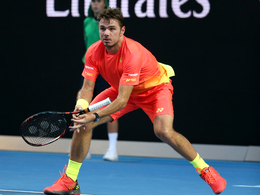 Stan Wawrinka
Rafael Nadal
Novak Djokovic


Which of these clubs has new Swansea head coach Francesco Guidolin NOT managed?


Rory Best has been named Ireland's new captain but who did he make his international debut against in 2005?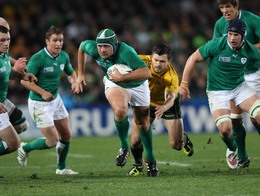 Australia
England
New Zealand
Argentina


What did Conor McGregor predict he would be by the end of 2016 at this week's UFC 197 press conference?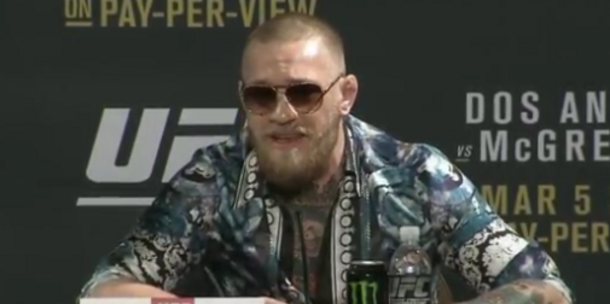 Which company has announced a three-year sponsorship deal with the Ladies Gaelic Football Association?
Ladyball
Aldi
Lidl
Tesco


Veteran League of Ireland striker Jason Byrne has joined UCD. How many goals is he away from equalling Brendan Bradley's all-time goalscoring record of 235?


Tom Brady and Peyton Manning renew their rivalry in the NFL playoffs. How many times will they have squared off after this Sunday's game?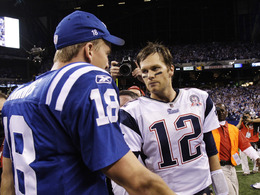 14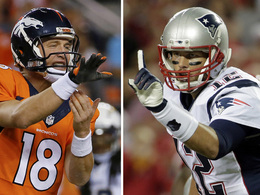 15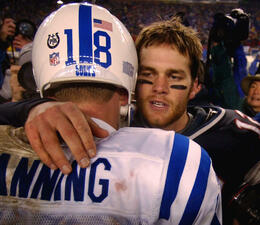 16
17 Answer all the questions to see your result!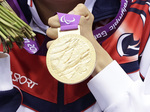 You scored out of !
Gold
Top of the pile, you really were paying attention this week.
You scored out of !
Wooden Spoon
Well now. There's not much we can say about that. Do you even like sport?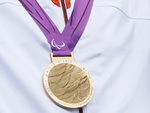 You scored out of !
Bronze
The questions just didn't suit you this time. Maybe try again next week.
You scored out of !
Silver
Not too bad at all. If you'd paid a little more attention you could have won the gold.