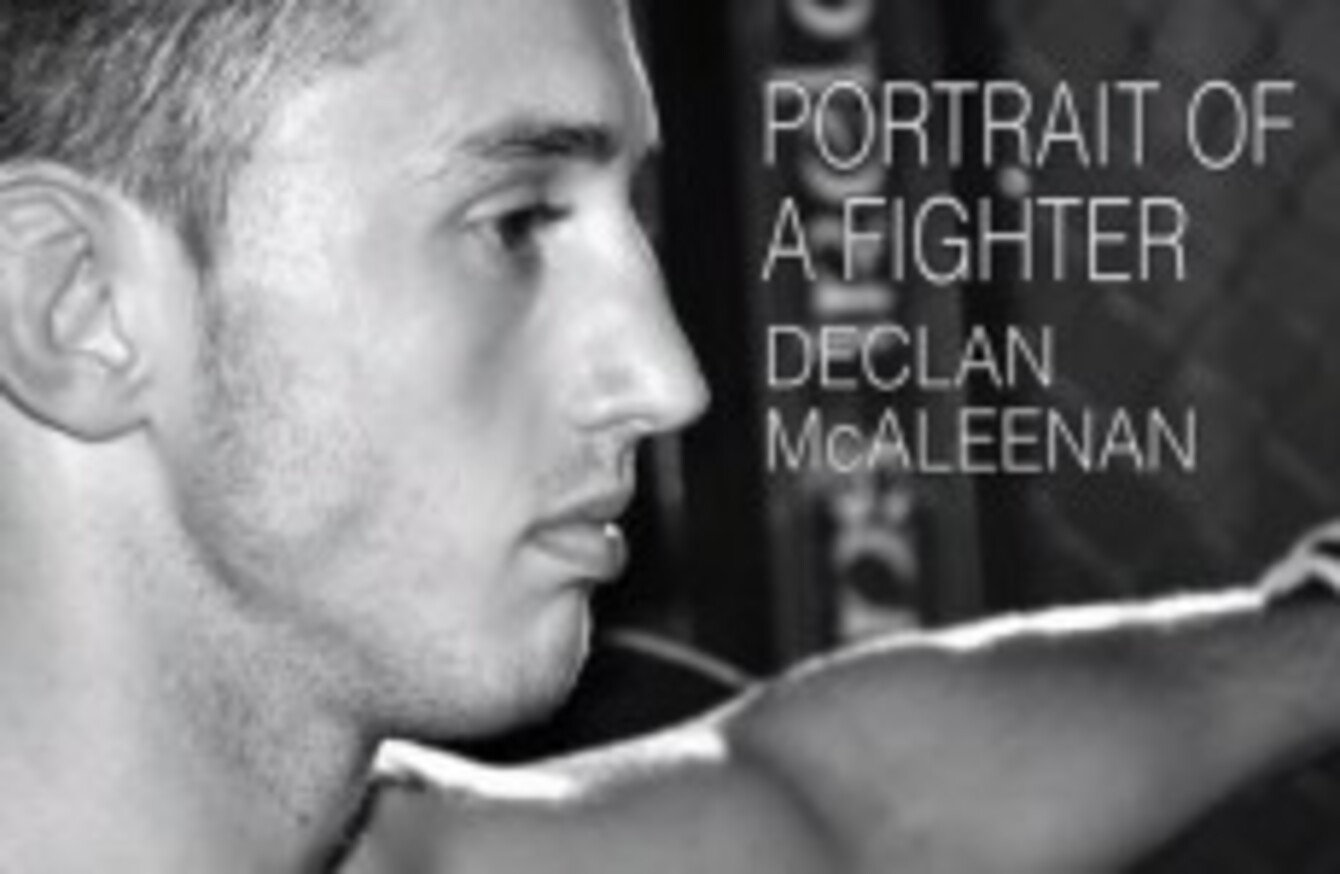 THIS PAST COUPLE of years it seems as if Ireland has really put itself on the map as a nation that harbours some serious MMA talent.
More and more people are getting to know about Conor McGregor, Cathal Pendred and Norman Parke and as a result Irish mixed martial artists are all hot property at the moment.
The fact that those named above have reached the pinnacle of MMA, the UFC, has had a knock-on effect at the grassroots level.
With Ireland being a relatively small country, the MMA community here is pretty close-knit and the fact that these fighters are now headlining global events has spurred on a whole new generation of youngsters pick up some gis, gloves and pads and start training.
The UFC touches down in Dublin on 19 July and many will get to to experience the biggest show in the world at the O2 Arena.
As the breakthrough for Irish fighters in the UFC has now been made, expect the influx of local prospects to make it to the organisation to grow in years to come and one such fighter looking to make the leap is Northern Irish prospect Declan McAleenan.
Newry-based McAleenan is the subject of a recent mini-documentary made by film maker Gino Lynch, which gives an insight into what it takes to become a mixed martial artist from the point of view of an up-and-coming talent.
The short film documents Declan's early career competing at international karate event and hears of how he crossed over to MMA after the recent emergence of the sport.
It also chronicles his training methods and some of the mental aspects involved in fighting while hearing from his coaches and training partners current Cage Warriors star Damien Rooney and BJJ black-belt Sebastiao Torres.
Declan also touches on the camaraderie involved in the sport, especially in The Compound Gym where he trains, which is no doubt mirrored in gyms up and down the country and has already been seen in the likes of SBG and Next Generation.
The film was made in conjunction with Damian Fox of One 2 Fightwear who wanted to highlight the hard work and dedication it takes to compete even at a local level while helping to raise the profile of MMA at a grassroots level.
Source: Gino lynch/YouTube