'ACCURACY' HAS BECOME one of the most common words uttered by Irish athletes in search of greatness in recent years.
It relates, not just to hitting the target with a ball or putting your feet in the right place during competition; it encompasses everything within the daily grind of trying to become fitter, faster, stronger, better.
So, every Tuesday we'll aim to bring you the best technical advice on an exercise that can make all the difference to both your physique and performance. This week, we zone in on that bit of unsightly flab just above your belly.
Before we go anywhere, it's important to state the obvious: The Moobs we want to banish are a build-up of fat. So the steps below will work best with (and I'm sorry if I'm the one breaking this to you) a healthy diet.
However, once you've got some good nutrition habits in place, you can burn body fat and aim to define your chest muscles with these exercises.
There are more ways, and please let us know your own preferred technique in the comments section, but these can get you started.
1. Incline rows
Grab some dumbbells and lower yourself to a workout bench at a 45 degree angle. The bench takes the weight of your chest and you pull your arms from a straight position back up to your torso.
2. Actual rowing
Pound for pound the best way to shed fat and work out your chest. Not only are you working your upper body but your putting the largest fat-burning muscles in your body – your legs – to work overtime too.
Whether you're out on a lake or on the slidey seat in the gym, the resistance in rowing amounts to a great form of cardio. You're on to a winner.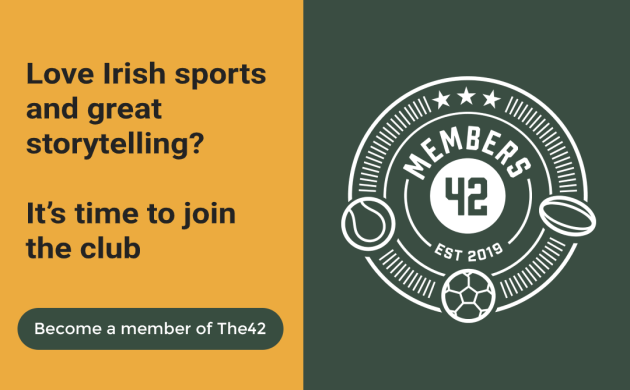 3. Push-up / Bench press
If you've no weights, don't worry. You can always get down and do some good old fashioned push-ups (we've ran through good technique already). To change it up a little put your toes up on the couch and do a few sets of incline push-ups to target your lower pectoral muscles.
4. Chest Fly
This is a great way to work the muscles on the outside of your chest. Lay down on the bench and with straight arms hold two dumbbells above your chest (manageable weights please, lads. We don't want them hitting you in the face here).
From there, widen your arms to bring the dumbbells down with a slight bend in your elbow coming into line with your back before you raise the weights back up.
Arnie loves 'em.
Source: navyseal18/YouTube
If you prefer to take it slow and stay off the bench, your gym probably has an upright Fly machine (like in the image at the top) to get started on.
5. Swim away
Whatever you do, don't skimp on cardio. If swimming isn't your thing go running or even hop on the cross-trainer. Cycling is good too, but it doesn't quite use your chest like other forms.
Keep burning fat with another full-body work-out. Swimming is brilliant way to torch calories while also making sure your legs and arms are working hard to pull you through the water.
So, diet and full-body work-outs, that's our plan. What's yours?