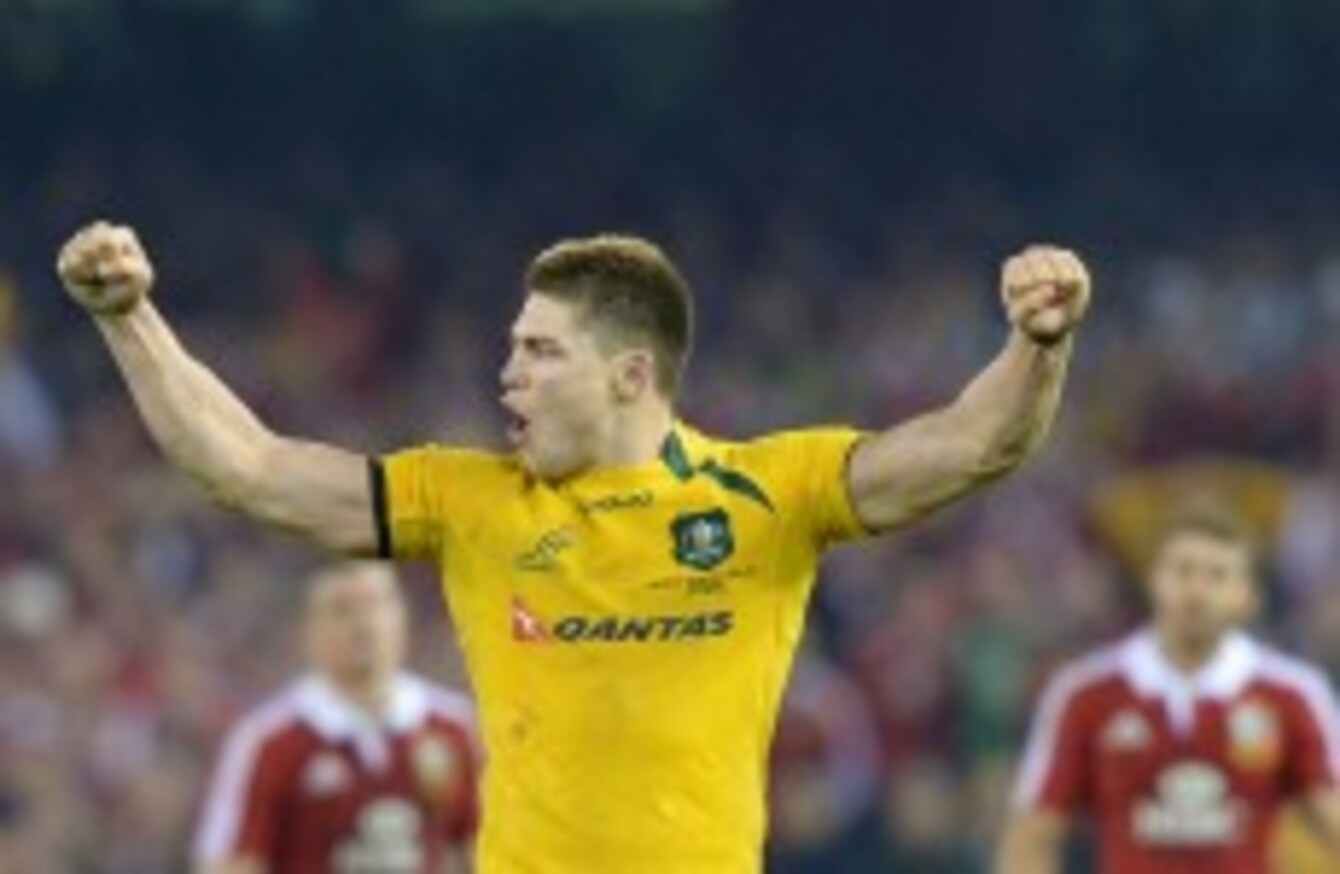 Image: Mal Fairclough
Image: Mal Fairclough
WAYWARD STAR JAMES O'Connor has been released from the final year of his contract with the Queensland Reds.
The former Wallabies star had joined the Reds on a two-year deal ahead of the 2015 Super Rugby season, but according to a club statement, O'Connor has been dealing with a number of "personal matters".
"I came to the Reds with the intention of playing my best football in my home state and looking for a fresh start, but I've struggled with some personal matters," O'Connor said in a Reds statement.
"The Reds are a wonderful team and organisation and I'm very disappointed I wasn't able to achieve my full potential for my home state.
"I wish the Reds all the best for 2016 and beyond."
Queensland Rugby Union chief executive Jim Carmichael said it was in the best interests of both parties that O'Connor part ways with the Reds.
It paves the way for the versatile 25-year-old back to return to Toulon, where he spent six months before joining the Reds earlier this year.
Reports last June said O'Connor had agreed with billionaire Toulon owner Mourad Boudjellal to return to the French club before he had even left for Queensland.
"James has experienced a difficult time personally since returning to Australia and we've been aware of that for some time," Carmichael said.
"Therefore, James will return to Europe where he feels the spotlight on him is less intense.
"In our discussions, we've agreed that should James return to Australia to play rugby in the future, the Reds will have the first and last rights to secure his services."
O'Connor played just 13 games in a injury-ravaged year with the Reds in a failed bid to make the Wallabies' World Cup squad where he was overlooked by coach Michael Cheika in the initial tournament squad.