DeMarcus Cousins
Image: Andy Lyons
DeMarcus Cousins
Image: Andy Lyons
DEMARCUS COUSINS, WHO is recovering from a torn Achilles tendon, has reportedly agreed to a one-year contract with the defending champion Golden State Warriors, US media is reporting.
Cousins is expected to sign a $5.3 million deal which will allow him to join a team that was already a heavy favourite to repeat as champions and now boasts a starting lineup that would rival many starting all-star game squads, American broadcaster ESPN reported.
The team-friendly contract is one part due to Cousins ending last season in January with a torn Achilles tendon, and another part because he likely was willing to take a smaller offer for an almost guaranteed championship ring.
When he is ready to return, Cousins will take the court with two-time reigning playoff MVP Kevin Durant, two-time regular season MVP Stephen Curry, three-time NBA champion Klay Thompson and three-time NBA all-star Draymond Green.
Players cannot officially sign contracts with teams until Friday under NBA free agency rules.
In 48 games with the New Orleans Pelicans last season, Cousins averaged 25.2 points, 12.9 rebounds, 5.4 assists. He suffered a severe left Achilles tendon injury on January 26 against the Houston Rockets.
Cousins, 27, is expected to be ready to play by December or January.
"This is my ace of spades. This is my chess move," he told ESPN.
The Los Angeles Lakers, who agreed to a four-year, $154 million deal with free agent LeBron James on Sunday, were also trying to lure Cousins to southern California. The Warriors did lose centre JaVale McGee in free agency to the Lakers.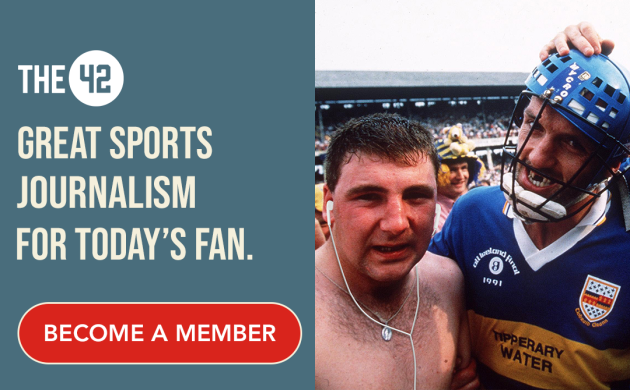 The Warriors' starting lineup for next season now looks like this:
Stephen Curry
Klay Thompson
Kevin Durant
Draymond Green
DeMarcus Cousins