Ireland played one test match in the lead up to the 1999 tournament. Who was it against?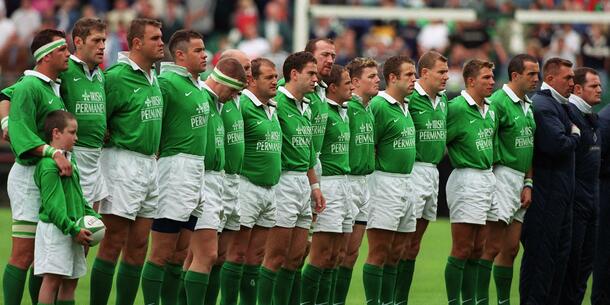 Geordan Murphy's broken leg was the low-point of the 2003 campaign. Who did he suffer it against?
Scotland
Italy
Wales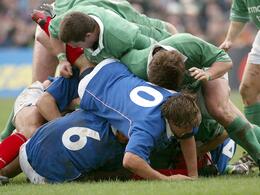 France


Ireland had a clean sweep in their warm-up games in 2003. Their smallest winning margin came against Scotland, what was it?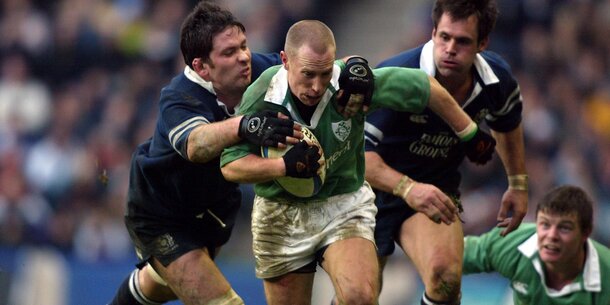 Brian O'Driscoll was infamously punched in a warm-up game against which French club in 2007?


Ireland needed a last second try to beat Italy at Ravenhill in 2007, but who scored it?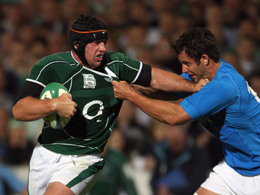 Denis Leamy
Andrew Trimble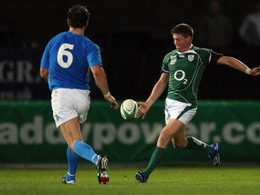 Ronan O'Gara
Simon Easterby


Ireland lost to Scotland in the 2007, warm-ups. How many times had Ireland previously beaten them in a row?


Conor Murray made his debut for Ireland against France in a 2011 warm-up game. Where was the game played?


How many OTHER players made debuts in the 2011 warm-up games?


Ireland played four tests before the 2011 tournament. How many did they lose?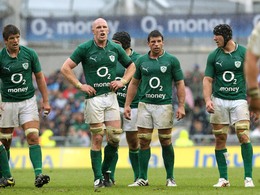 3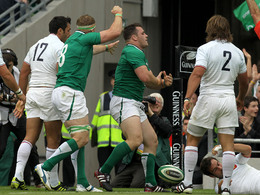 4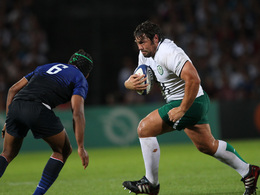 1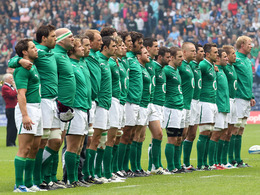 2


David Wallace tore his cruciate ligament in the final warm-up game against England, after being tackled by which player? Answer all the questions to see your result!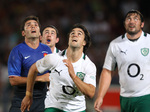 You scored out of !
Conor Murray
The World Cup warm-ups were the making of you. Anybody who says they don't really matter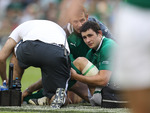 You scored out of !
Felix Jones
You've mixed feelings about the whole thing. Sure, they offered you your debut, but injury meant you never got a chance to impress.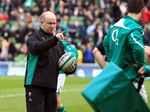 You scored out of !
Declan Kidney
You'd sooner forget about those games to be honest. You may have lost all four of them, but didn't the performances pick up by the time the real thing came around?